Executives of cryptocurrency exchange FTX have moved to respond to allegations of misleading statements from the Federal Deposit Insurance Corporation (FDIC).
FTX CEO Sam Bankman-Fried told his 761,000 Twitter followers that the cryptocurrency exchange platform is not covered by the FDIC and only the banks it works with have.
On Thursday, the FDIC issued a cease-and-desist order against the cryptocurrency exchange. The unit alleges it misled customers into believing that the products offered were covered by the FDIC.
Bankman-Fried also noted that he is not against partnering with the FDIC to secure future deposits.
FTX President U.S. Brett Harrison says his previous statements that have been criticized by the FDIC are not intended to mislead investors. He also said he is complying with the FDIC's order to delete the tweets.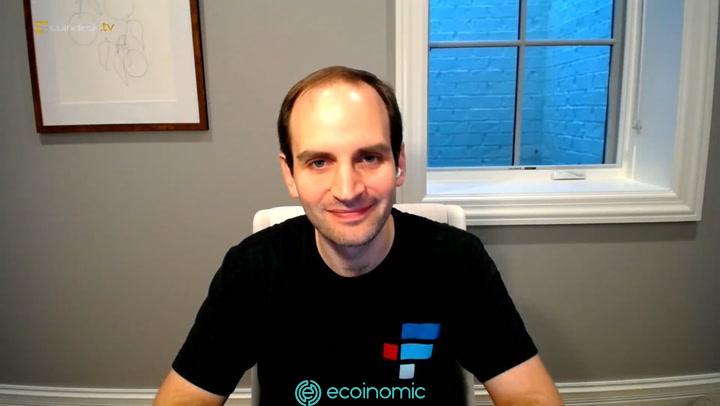 "We really don't mean to mislead anyone, and we're not suggesting that FTX US itself, or crypto/non-fiat assets, benefit from FDIC insurance. I hope this provides clarity on our intentions. And we are happy to work directly with the FDIC on these important issues.

Per THE FDIC's instructions, I deleted the tweet. The tweet was written in response to questions raised on Twitter about whether usd direct deposits from employers are held at insured banks (i.e. Evolve Bank)."