FTX purchases the auctioned asset of Voyager Digital
Cryptocurrency exchange FTX might be the frontrunner in acquiring the auctioned assets of Voyager Digital.
Previously, FTX proposed a deal to buy digital assets of crypto lending platform Voyager. However, the company rejected FTX's proposal, arguing that it was an unfavorable deal.
Voyager Digital suspended withdrawal transfers in May, it has undergone several juridical procedures to structure its finances. Voyager has also hired lawyers to divide the property fairly and has conducted property auctions to compensate creditors.
>>> Related: FTX Review 2022: The simplest way to sign up for FTX for newbies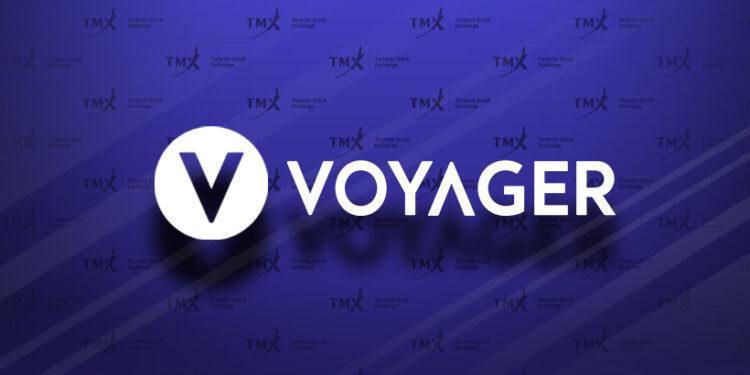 FTX and Wave Financial are two strong contenders
FTX and Wave Financial, a digital asset investment firm, are two strong contenders in Voyager Digital's asset auction.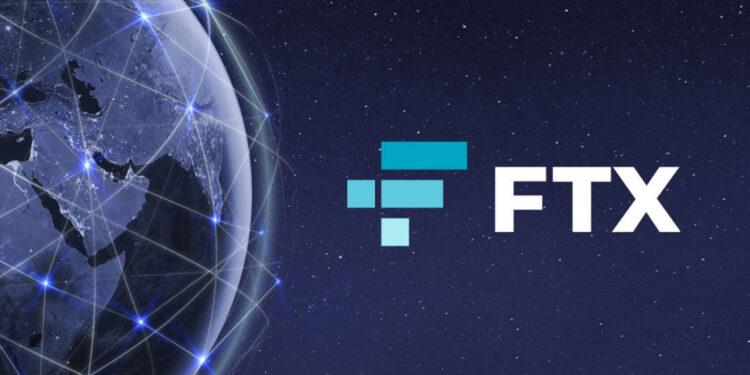 The report revealed that FTX's bid was higher than Wave Financial's. However, stakeholders have yet to officially confirm.
Voyager reported that it has received credible offers from 88 interested parties. The platform has yet to officially announce the details of the auction and the winning offer.