GameStop NFT has generated sales worth around $166,800 in the last 24 hours, with the platform charging only 2.25% on NFT sales, which equates to revenue valued at $3,753.
Daily revenue for GameStop's NFT market has plummeted below $4,000, suggesting that interest in the platform has diminished significantly, since its launch in mid-July.
According to data from DappRadar, GameStop NFT has generated around $166,800 worth of sales in the last 24 hours. With the platform charging only 2.25% for NFT sales, this equates to $3,753 worth of revenue during that time.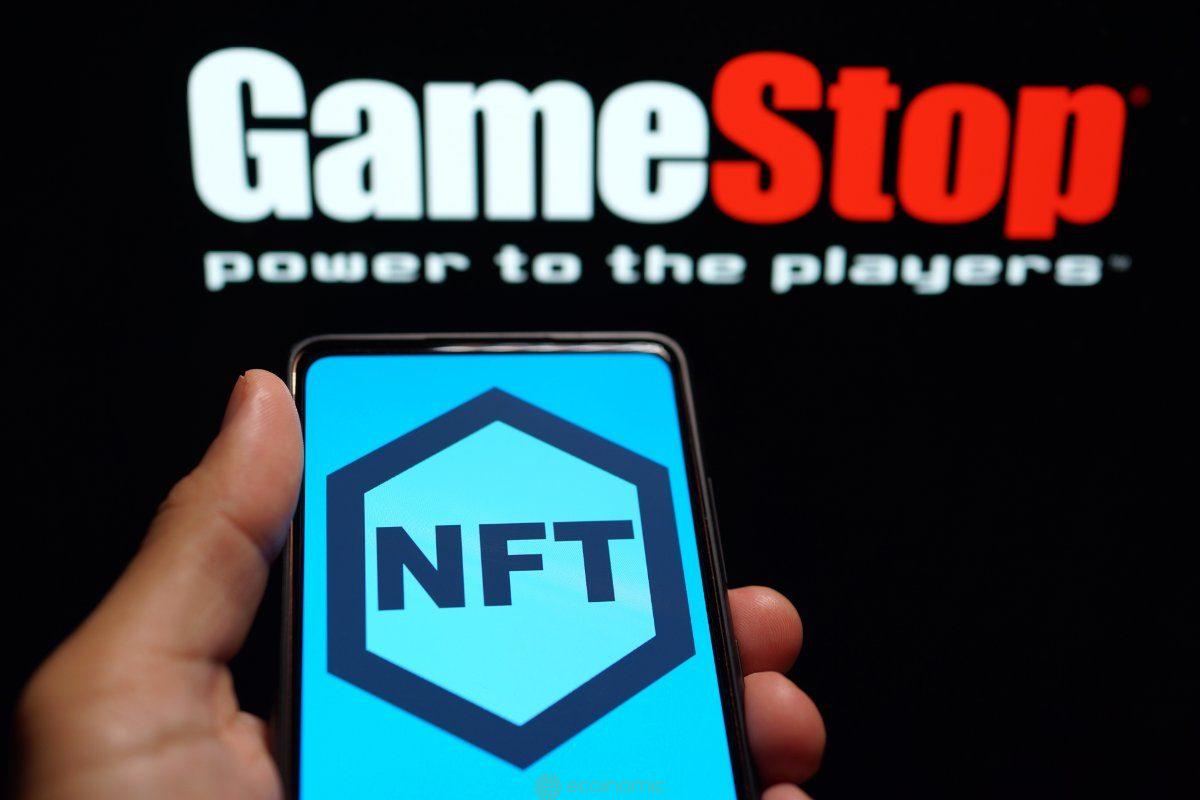 DappRadar's limited data on GameStop seems to confirm the true figure has dropped to around $2000 as trading volume has increased by 91.23% over the past day.
The latest figures mark a significant drop from the project's first day of operation on July 13, with NFT sales of $1.98 million, which equates to approximately $44,500 in fees.
At the time of writing, the HyperViciouZ project on GameStop generated the largest 24-hour sales volume of 29.78 Ether (ETH) worth approximately $47,841. Meanwhile, OpenSea's best-selling project in that time frame was Pudgy Penguins with 860.8 ETH, or $1.37 million.