Retail gaming giant GameStop said it has partnered with popular U.S. cryptocurrency exchange brand FTX. During the deal process, pre-buyers will begin carrying FTX gift cards at select stores.
Additionally, GameStop revealed that its quarterly revenue fell to $1.14 billion from $1.18 billion in Q2 2021. The company's publicly traded shares have also been on a downward trend recently. However, it was up about 12% in post-partnership trading.
In a recent announcement, U.S. video game retailer GameStop said the deal will aim to introduce its customers to the FTX US community and the crypto services it offers. GameStop will become the platform's preferred retail partner in the United States. It will also introduce FTX gift cards in some stores nationwide. However, the financial aspects of the deal were not disclosed.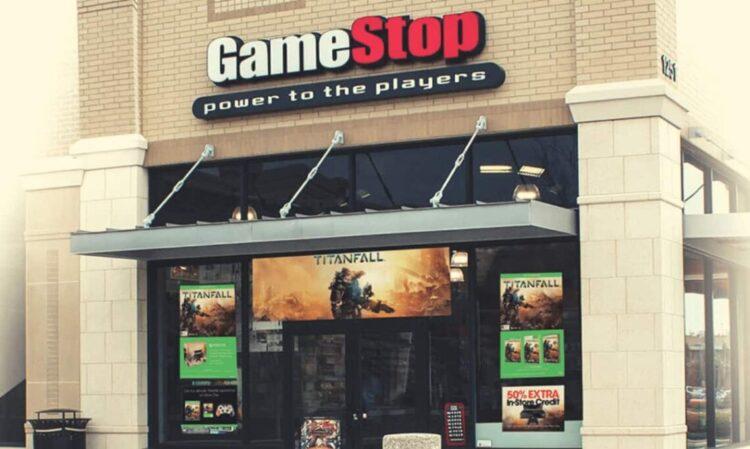 In addition to the partnership, GameStop has revealed its somewhat disappointing results for Q2 2022. The unit's cash balance fell short after total revenue fell to $1.14 billion. The loss amounted to $108.7 million, or 36 cents per share. Compared to last year, that figure was $61.6 million.
The changes at the beginning of last month have increased the company's instability. GameStop fired Chief Financial Officer Mike Recupero and several of its employees. Shortly thereafter, the company appointed Chief Accounting Officer Diana Jajeh as its new Chief Financial Officer. CEO Matt Furlong believes those changes will make the company stronger, but it's likely to take a bumpy road in the near future:
"Our path to becoming a more diversified and technology-focused business is a risky one and will take time. This said, we believe GameStop is a much stronger business than it was 18 months ago… We will have a strong focus on limiting costs and continue to promote a sense of ownership throughout the organization. "
GameStop's shares are currently trading much lower than their all-time highs since the start of 2021, and at the time of writing, they hover around $24. However, the stock rose more than 12% after that.
In March of this year, GameStop introduced a self-managed Ethereum wallet for cryptocurrencies and NFTs. This feature allows users to store, send, receive, and use digital assets and collections on decentralized applications without having to leave their web browser.
A few months later, GameStop launched a series of NFT collections built on the Loopring L2 layer 2 Ethereum network. It includes more than 54,000 different NFTs and around 250 collections.