Retailer GameStop is partnering with U.S. cryptocurrency exchange FTX US to attract more customers to the cryptocurrency and jointly implement online marketing initiatives.
In a statement on September 7, the unit noted that the new partnership will introduce GameStop customers into the FTX ecosystem.
At the same time, GameStop aims to become FTX's "preferred retail partner in the United States".
This partnership is the basis for some GameStop retail stores carrying FTX gift cards. As of August 31, there were 2,970 GameStop stores across the United States.
During his Q2 capital call, GameStop CEO Matt Furlong said the new deal aims to build something unique in the retail space. However, GameStop did not disclose the financial terms of the partnership in its statement.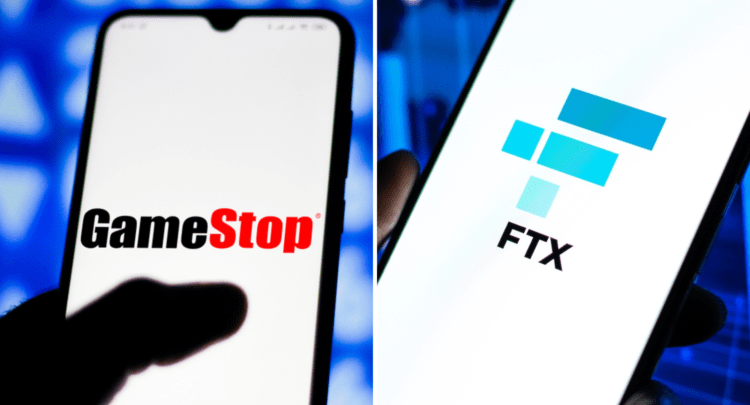 News of the new partnership comes on the same day GameStop releases its quarterly financial report on July 30, 2022.
Although GameStop reported a nearly 4% drop in net revenue to $1.14 billion in the quarter, GameStop's shares are still up nearly 12%, reaching $26.84 per share.
GameStop has significantly ramped up its Web3 efforts this year after announcing the creation of its NFT and Web3 gaming division in January, as well as launching the NFT marketplace on July 11 in partnership with Ethereum (ETH) scaling solution Immutable X.
Furlong noted during the fundraiser that GameStop will pursue long-term growth in cryptocurrency, NFT gaming, and Web3, a space they expect will be increasingly important to participants.
The Ethereum Layer 2-based marketplace allows users to connect their own digital asset wallets, like the recently launched GameStop Wallet.
GameStop noted that revenue from its digital collections was $223.2 million in the quarter, up nearly 26% from revenue worth $177.2 million in the same period a year ago.
According to DappRadar, GameStop has a trading volume of $21.26 million since launch and has slowed significantly since launch, with just $922,350 within the last seven days.