CoinDCX Twitter account hacked
The official Twitter account of India-based cryptocurrency exchange CoinDCX was hacked and used by hackers to post fake Ripple (XRP) ads in partnership with links aimed at defrauding the exchange's followers.
CoinDCX's official customer support has warned users not to click on any links or notifications coming from the compromised account. CoinDX is working on restoring the account and will soon share updates with followers.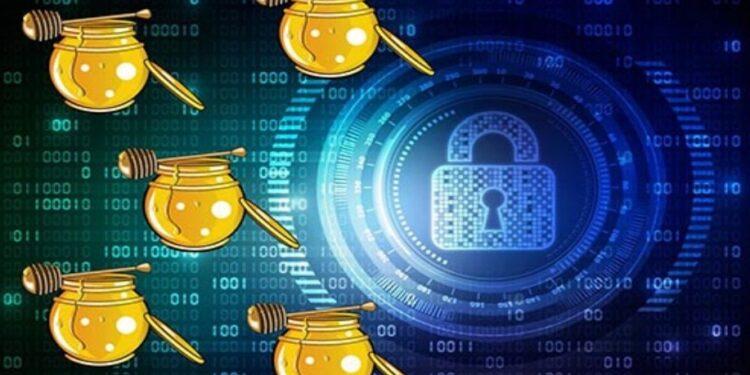 Hackers advertise fake XRP
At the time of writing, the hackers reposted official posts by Ripple Labs CEO Brad Garlinghouse to increase the credibility and legitimacy of the scams. Scammers are constantly responding to crypto tweets with phishing links.
Users who click on links posted on the account are at risk of losing their assets. If the issue is not resolved soon, the damage could become serious as the official Twitter account now has more than 230,000 followers.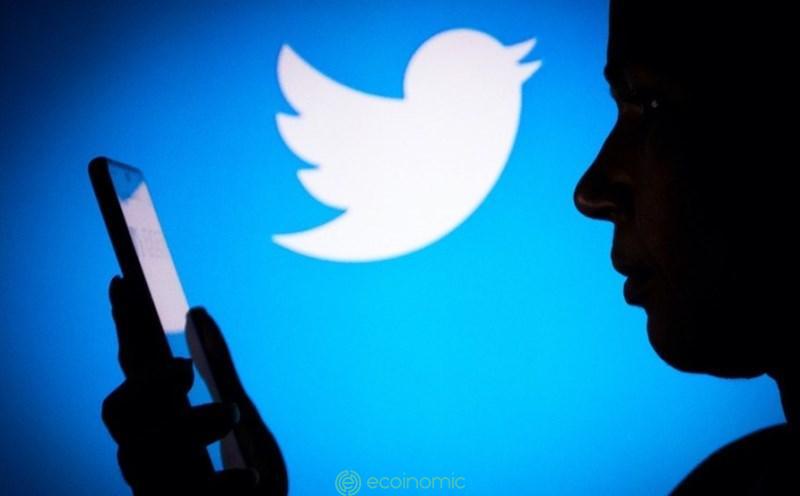 Other exploits
In early September, the Twitter account of one of the big4 accounting firms, PwC Venezuela, was also hacked and flooded with fake XRP token gifts and fraudulent links to a fraudulent Ripple event using Garlinghouse's image.
On the same day, an Elon Musk gift scam hacked an official YouTube account owned by the South Korean government. The account was compromised and renamed SpaceX Invest for posting fake videos of Musk talking about cryptocurrencies.