The HNT token plummeted nearly 40% in the past week after announcing helium's core DEV team was considering moving to Solana's network (SOL). The HNT is priced at $3.82 at the time of writing.
According to InvestAnswers, the market sometimes values Layer 1 projects more than Web3 development projects. They also believe that this shift is beneficial for both projects, Solana and Helium.
Helium is a Proof of Coverage , POC coin used to continuously verify hotspots that faithfully represent their location and the coverage they are creating. Everything is happening on the same blockchain, the network, it needs to be trusted and operated when the user needs it, hotspots (Hotspots) allow the use of wireless networks while consuming very little power for Internet of Things devices … Now, that in itself is much beneficial to the Solana network.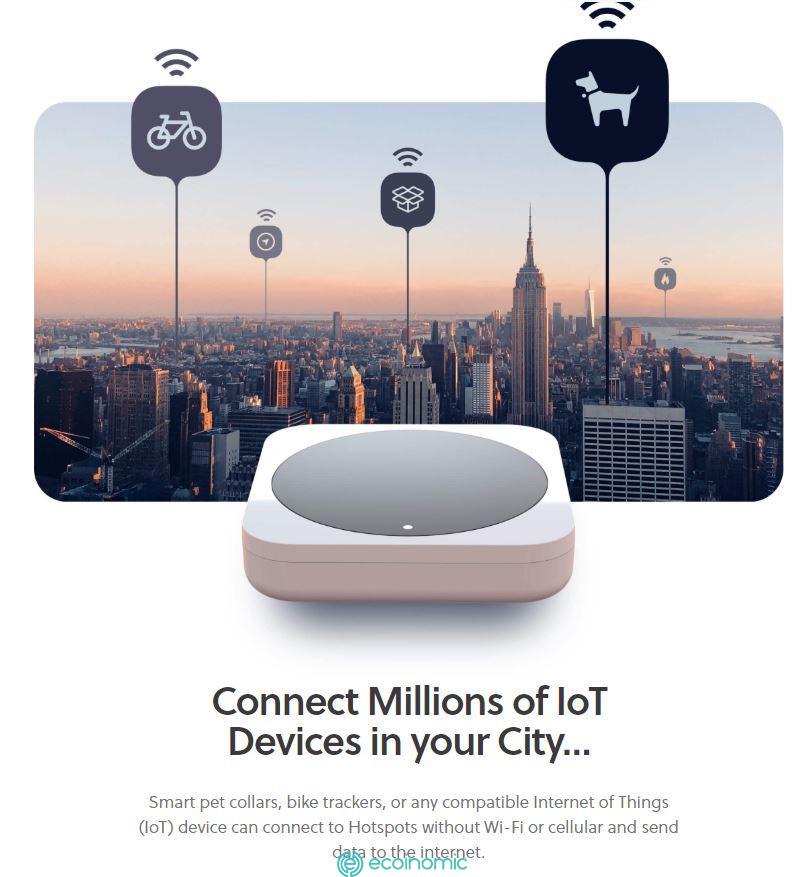 Helium's Longfi device is no stranger to Proof-of-Converage, and Solana is also launching smartphones and wearables. Helium's Longfi device is the perfect piece for the Solana ecosystem, Helium can focus on Hotspots and LongFi and let Solana handle scalability and execution."