The partnership offers hope of improving financial literacy and awareness through gamed experiences on the Metaverse platform.
On March 16 One of Europe's largest banks, HSBC, has announced its intention to own a virtual land in The Sandbox, but the amount was not disclosed. According to The Sandbox's statement, new partners can give their customers the opportunity to interact with sports, e-sports and gaming enthusiasts.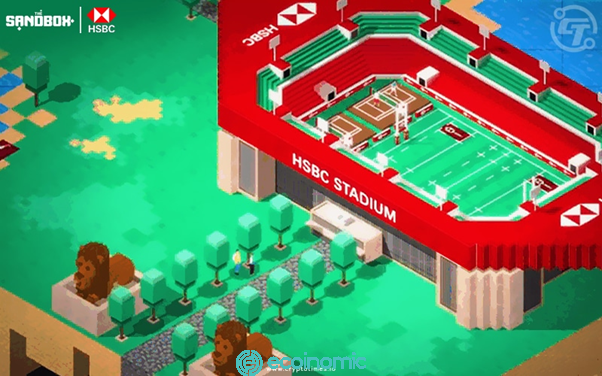 Suresh Balaji, HSBC's Asia-Pacific regional marketing director, said: "The financial giant will focus on services related to universal knowledge, financial literacy and "working with sports partners, brand ambassadors and software companies ." Animoca Brands to create educational, inclusive, and accessible experiences." He added: "To build a healthier, fairer financial future, knowledge of finance is a major obstacle. The game element on the Sandbox is ideal for attracting customers and the interest in basic concepts in finance is approached in an interesting and lively way."
Suresh Balaji also hopes to connect with a "generation accustomed to reaching out and experiencing brands across digital platforms." And organizations in the financial sector should not lag behind while brands and companies that provide highly interactive services are looking to innovate and grow on the Metaverse platform.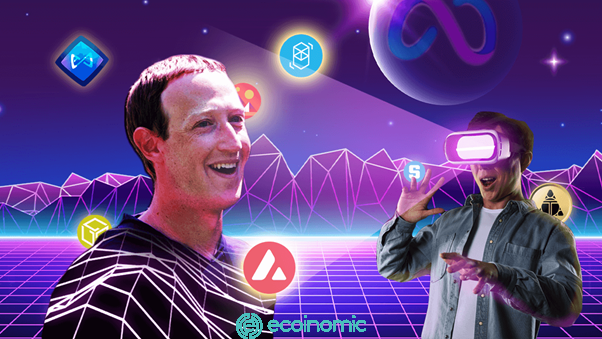 Animoca Brands, the parent company of The Sandbox, announced on Twitter that HSBC is currently involved in more than 200 collaborative projects operating on the Metaverse platform. And many other major brands are also collaborating with The SandBox, including Warner Music Group, Adidas and Ubisoft.
HSBC is not the first banking entity to sign a partnership and join the Metaverse platform, having previously been joined by J.P. in February this year. Morgan has officially become the first major bank in Decentraland to own a virtual lounge on the popular platform. It is estimated that metaverse's total market value will reach $1 trillion by 2030.
In a conversation with Cointelegraph Brazil, founder of The Sandbox, who once emphasized the company's call for decentralization, interoperability and content creation for users, Sebastien Borget also added: "It's important for us that the content you own or create in The Sandbox can be moved to other open metaverses and On the contrary."