Notably, the cryptocurrency industry has expanded its boundaries in India in recent years. But unfortunately, cybercriminals and cryptocurrency scammers are also appearing more and more, they are aimed at investors' assets. This situation is a difficult problem for law enforcement, forcing government authorities to introduce stricter regulations.
Recently, the Indian police force in Maharashtra caught a scammer in the city of Thane, who allegedly took cryptocurrencies from 1,441 investors and fled.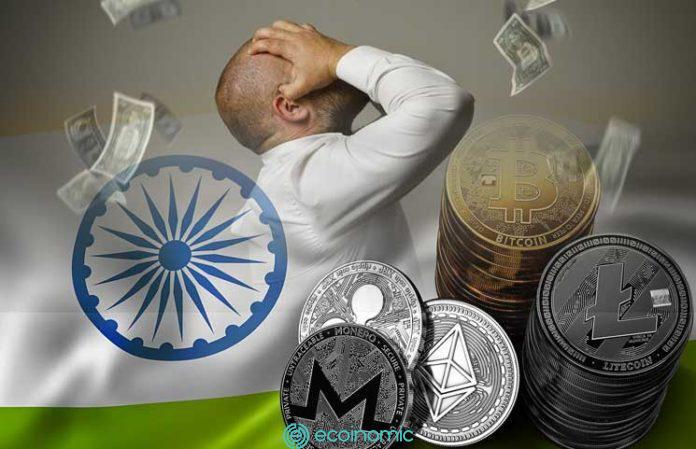 The report estimates that this crypto scammer may have robbed significant amounts of money, more than 2.5 billion rupees ($31.2 million). Notably, so far only 24 investors have reported losing money. They lost a total of $55,085.
This scammer ran two fake programs on the platform named 'SMP' and 'Magic 3x' to get investors to put money.
Thane's police department's dedicated workforce, the Economic Offense Wing (EOW), which investigates economic crimes, took him into custody.
Besides the development of blockchain and the interest of locals in cryptocurrencies in India, the government has been actively controlling digital assets since. For example, the Indian government has imposed a 30% tax on cryptocurrency profits.