Institutional investors withdraw funds from ETH
Institutional investors have moved their money away from Ethereum (ETH) and instead bet on Bitcoin (BTC), Solana (SOL), and products that provide exposure to multiple cryptocurrencies.
According to CoinShares' Digital Asset Fund Flow report, digital asset investment products saw investment inflows totaling $7 million last week. In it, "a mixture of positive and negative flows" indicates a "continued lack of engagement amongst investors at present."
The report adds that the U.S. and Germany lead in inflows, totaling $14 million and $11 million, respectively, while outflows are focused on Sweden and Canada, with $16 million and $4.2 million, respectively. When it comes to Ethereum flows, CoinShares added, pointing out that "caution continues among investors" as this is the fourth week of flows, totaling $15 million.
Institutional investors have withdrawn more than $77 million monthly from Ethereum-focused products, and appear to have moved to multi-asset investment products and to Solana, with cash flow of $1.4 million last week out of a total of $1.9 million last month.
Multi-asset products have seen similar cash flow of $1.9 million month-to-date.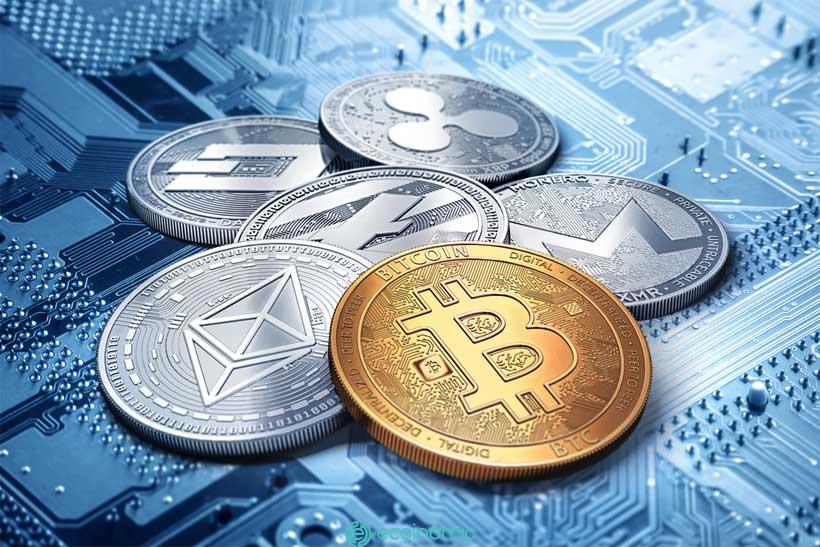 Investing in BTC and SOL
Meanwhile, Bitcoin has seen cash outflows totaling $17.4 million over the past week, although as of now the cash flow has dropped by $8 million.
However, the top crypto betting products saw $18 million in cash flow from early September until the time of writing.
Institutional investors betting on Cardano-based investment products, which give them exposure to the ADA, have quadrupled compared to the previous week, at a time when cash flows into short-lived Bitcoin products are increasing significantly.
Notably, the total value locked on the Decentralized Finance (DeFi) space of the Solana blockchain has been trending downward in U.S. dollars over the past three months, down a total of 45.9% from $3.94 billion to $2.13 billion.
According to CryptoCompare's latest asset report, the dominance of the five largest protocols on the network has increased over the same period, reaching a peak of 51.6% on August 9.
Solana benefits from a "well-diversified set of DeFi applications ranging from DEXes to lending, liquid staking, and yield services."