The government would monitor crypto transactions to prevent money laundering and would mandate the sharing of KYC-related information. The new rules will come into effect from spring 2023.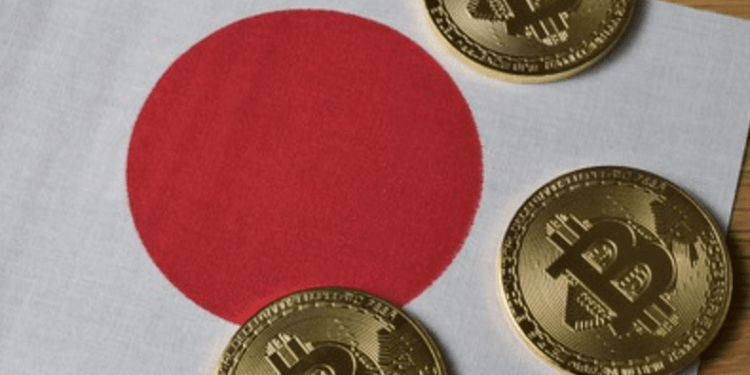 The whole swathe of crypto regulations coming into Japan has resulted in more exchanges wanting to enter the market, like Binance.
Japan's Prime Minister Fumio Kishida hopes that this will stimulate the economy, and he has also talked about the importance of web3 in Japan's future.
>>> Related: Binance sign up for beginners update 2022