Are cryptocurrencies decentralized Ponzi schemes?
During an oversight hearing held by the House Financial Services Committee on Sept. 21, JPMorgan Chase CEO, Jamie Dimon expressed skepticism that cryptocurrencies like Bitcoin (BTC) are decentralized Ponzi schemes.
Dimon sees value in blockchain, decentralized finance (DeFi), smart contracts and tokens, but then criticizes the fact that cryptocurrencies are identified as currencies.
Prior to the draft U.S. stablecoin law, Dimon believed that stablecoins should be regulated accordingly similar to what money market funds are subject to.
Dimon once suggested that Bitcoin (BTC) is a "scam" and would not be interested in supporting the sector on a personal level.Meanwhile, Dimon also acknowledged that cryptocurrencies have important applications such as cross-border payments.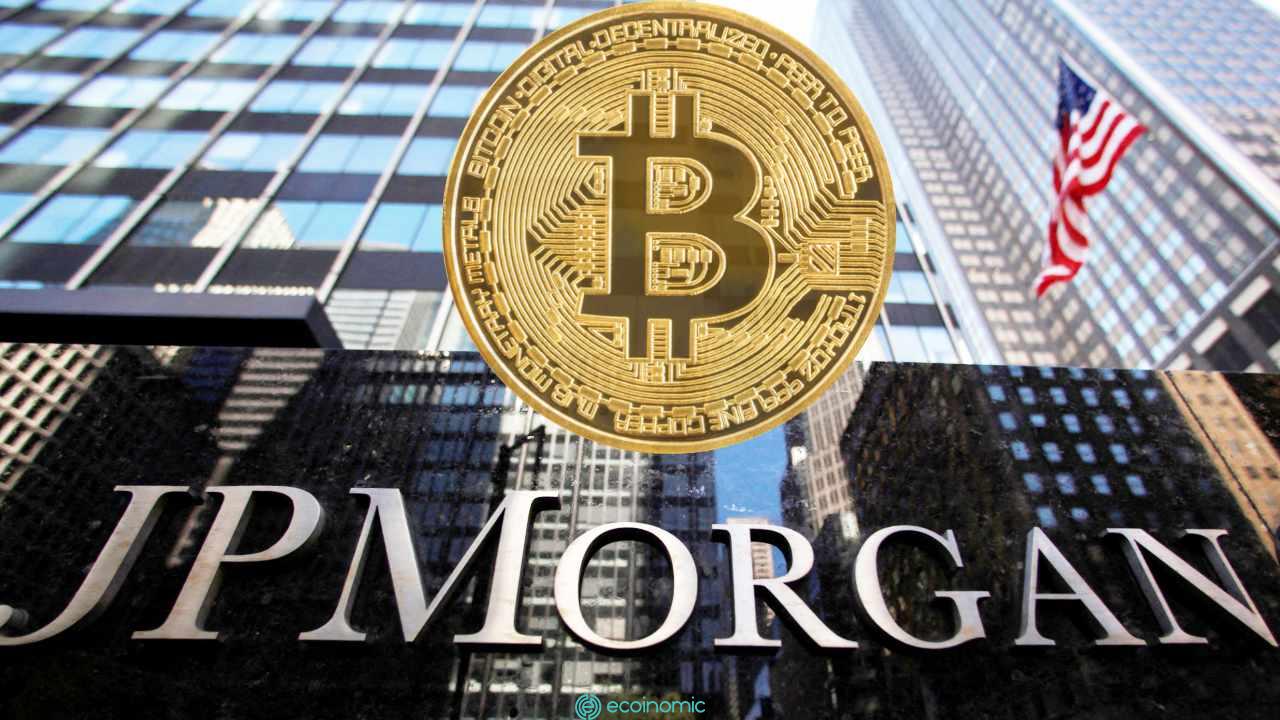 JPMorgan develops blockchain technology
Despite Dimon's views on the cryptocurrency space, JPMorgan is still pushing into the blockchain technology space.The financial giant launched its own in-house stablecoin – JPM Coin in October 2020 – the first cryptocurrency backed by a US bank, which aims to increase payment efficiency.
A week later, the bank launched its new business division, Onyx dedicated to blockchain technology. The Onyx platform has been used by large institutional clients for global payments.
JPMorgan also became the first major bank in the Metaverse after opening a virtual lounge in blockchain-based world Decentraland in February. The move follows a report released by the company, which claimed that Metaverse is a $1 trillion opportunity.
On September 9, JPMorgan hired former Microsoft executive Tahreem Kamptom as senior payments executive to promote the blockchain and cryptocurrency space.
With his experience working on cryptocurrency-related payment methods, Kamptom is expected to help JPMorgan explore blockchain technology.
During the hearing, Citigroup CEO Jane Fraser, Bank of America chief executive Brian Moynihan and Wells Fargo chief executive Charles Scharf all shared no plans to fund cryptocurrency mining.