Luna Classic is up more than 33,565% from its low in May. The token's parabolic run is currently under selling pressure from the Gigantic Rebirth crypto whale, who shorted the famous Terra ecosystem before it collapsed.
The trader, who goes by the name Gigantic Rebirth on Twitter, said on September 9 that he was shorting LUNC. The token price at the time was around $0.00042. It is currently trading at $0.00033.
This is the second time Gigantic Rebirth has bet on the coin. Previously, on March 14, he made a $10 million bet against terra founder Do Kwon that the price of LUNA (the token name at the time) would fall below $92.4 in a year's time. The collapse of the entire Terra k ecosystem occurred almost two months later.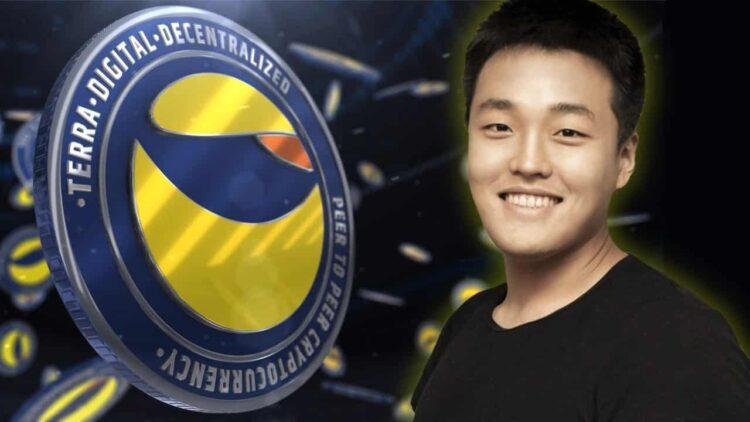 Gigantic Rebirth refers to a viral boast by Do Kwon when he announces his new short: "With my hand [LUNC] will die. Again." Attached is a screenshot showing a short position measuring 21,988,427,000 LUNC tokens (worth approximately $9,235,100 on September 9). A tweet later revealed the position was opened at an average price of $0.00048 per LUNC token.
Due to Terra's algorithmic just stablecoin design, Luna Classic suffered from hyperinflation when the entire ecosystem collapsed in early May. According to Statista, the coin's circulating supply has increased from 345 million tokens to 6.9 trillion tokens, which reduces its price. LUNC bottomed out at $0.000000999967 on May 13. However, the coin's price has increased by more than 33,565% since then, reinforcing speculation that it could reach $0.01 or even $1.
Achieving such a price means that Luna Classic's market cap (currently at $2.3 billion) will surpass Bitcoin's and reach trillions of dollars. The scenario is highly unlikely based on a loose plan by members of the Terra community to set a 1.2% tax rate on all transactions operated on the Terra blockchain. However, most LUNC transactions currently take place on centralized exchanges such as Binance, KuCoin, and Gate.io. Binance has announced that it will not apply the above-mentioned tariffs.
When asked about his price prediction for LUNC, Gigantic Rebirth retweeted a post by former U.S. presidential candidate Hillary Clinton, saying: "That's right: ZERO."