Real Vision CEO Raoul Pal said that Bitcoin (BTC) could still explode on its way to outperforming other asset classes in the next 10 years even in the worst-case scenario.
In a recent roundtable discussion on Scott Melker's YouTube channel, the former Goldman Sachs executive explained that the more extreme an asset's inherent volatility (VOL) is, the more likely it is to multiply in price over less risky investments.
Pal went on to recount his observations about being an early Bitcoin investor when the asset was still valued at less than $1,000, believing that BTC would eventually be worth a minimum of $100,000 and possibly even as much as a million dollars.
"I never realized how in an exponential trend it's better to buy and hold and add to big sell-offs. I went back and looked at all the times I've traded Bitcoin since 2013 when I first got $200.

I raised it to $1,000, so it went up 5x in two months, then dropped to 85%. I just wanted it because I wanted to see it as a choice. I've had a 10-year look.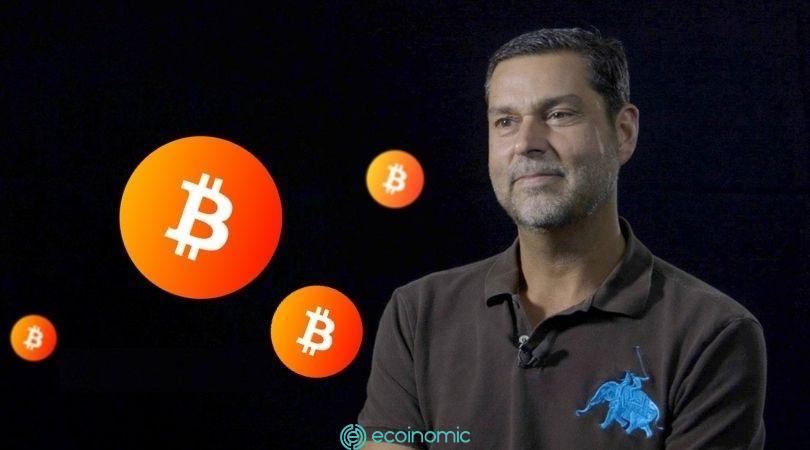 I said it would probably be the worst case scenario of $100,000, the best case case of $1 million within the next 10 to 20 years."
Pal concluded by mentioning his other cryptocurrency investments, including the flagship Ethereum Smart contract (ETH) and the layer-1 competing protocol Solana (SOL).