Mercadolibre has invested in Bitcoin and crypto companies. Recently, this unit launched its cryptocurrency: Mercadocoin.
On August 18, MercadoLibre Inc, a multinational e-commerce company based in Latin America, announced the creation of a new cryptocurrency called MercadoCoin, which will be implemented in the program for its loyal customers.
As reported by Reuters, the cryptocurrency will run on the Ethereum network as an ERC-20 token priced at $0.10 per token. It will be used primarily for refunds and purchases on MercadoLibre's platform. The developer team also hinted at releasing the token to the secondary market at some point but did not specify this information.
Starting August 18, Mercadocoin will be available to over 500,000 users in Brazil. However, the team expects to make it available to at least 80 million customers by the end of the month.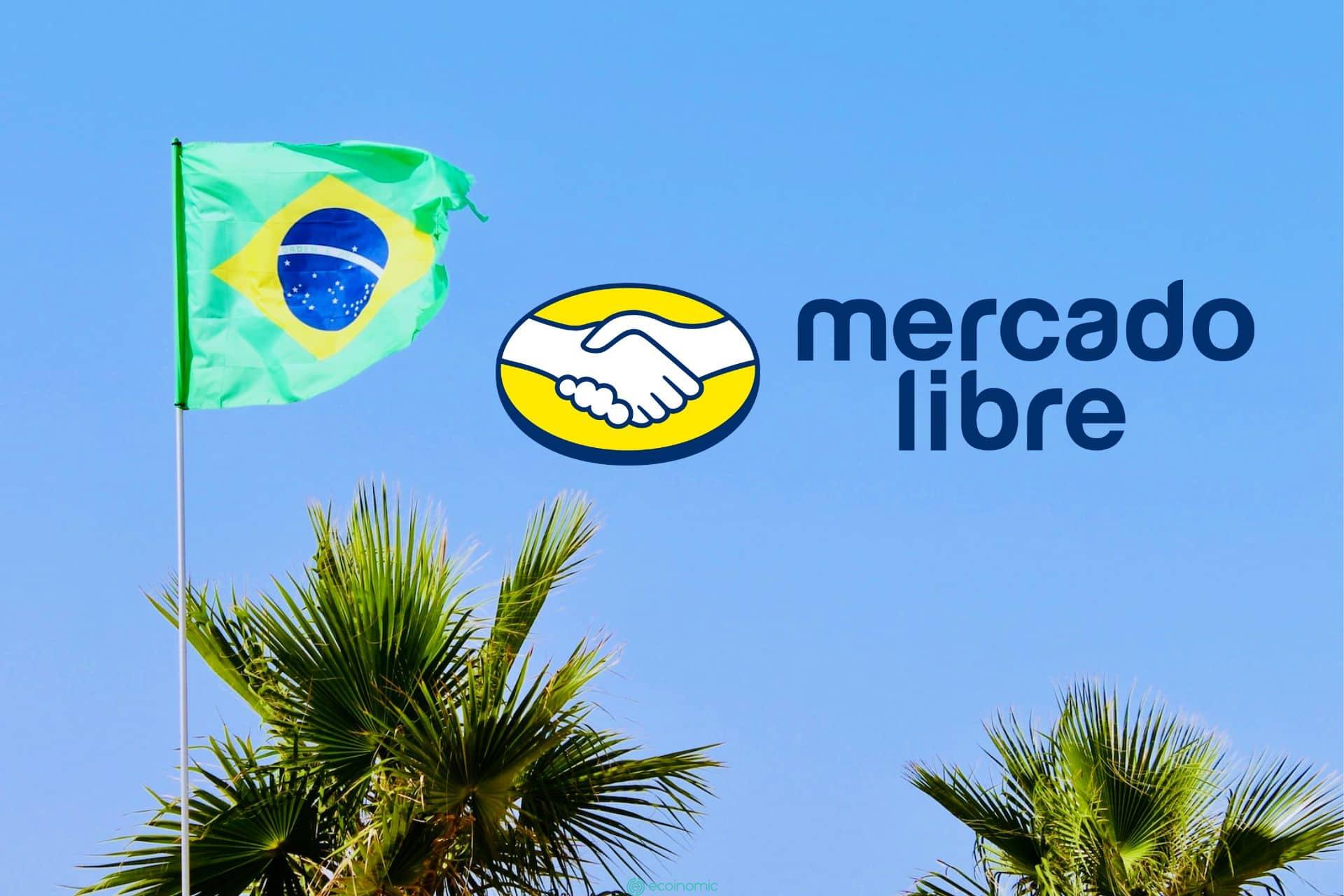 Currently, the company has no plans to launch in other regions, as it will be a challenge to comply with all the regulatory procedures required to operate in other countries. This is very important. Countries like El Salvador, Brazil, and Venezuela are more crypto-friendly, but others like Bolivia, Ecuador, or Chile take the opposite stance.
Marcos Galperin, CEO, and Founder of MercadoLibre, said via his official Twitter account that this new initiative will advance the company's loyalty program and help democratize finance in Latin America.