Michael Saylor is constantly promoting Bitcoin. The 57-year-old founder of MicroStrategy remains one of bitcoin's most prominent maximalists. Recently, Saylor advised billionaire Elon Musk to buy more BTC instead of buying a football club.
Taking to Twitter, the electric car company's founder and CEO Elon Musk hinted at the acquisition of Manchester United English Football Club. The tweet caught the attention of a lot of fans and the mainstream media. This is largely due to the club's fans being unhappy with his decisions at the moment.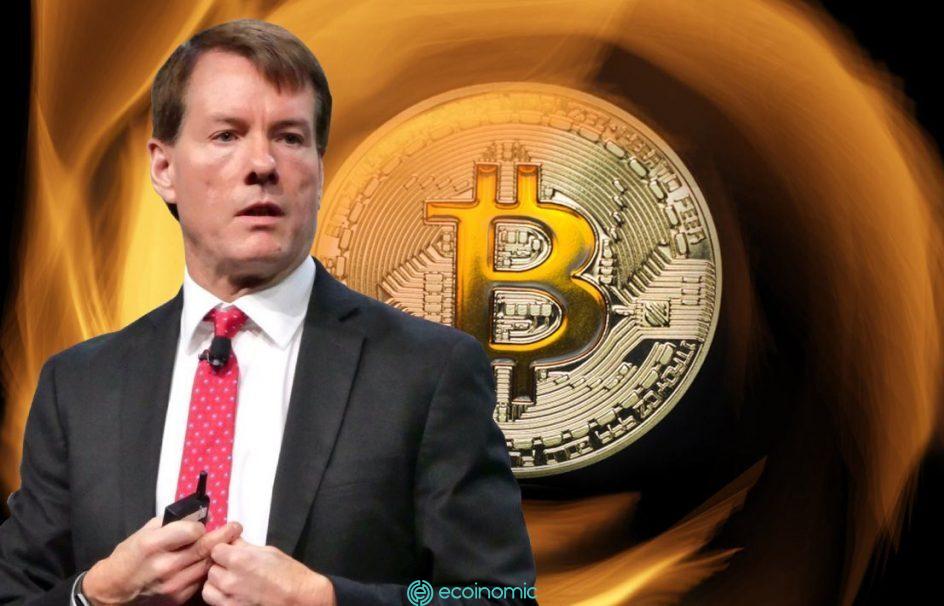 When asked if he was serious, Musk noted that it was just a joke and had no intention of buying a sports team. However, he said it would be Manchester United if he wanted to buy a football club. This hasn't stopped people from commenting on comments, Michael Saylor being one of them.
Saylor replied to Musk: "We want you to buy more Bitcoin. Saylor's comments come just two months after his company revealed that it was buying more BTC.
Two months ago, MicroStrategy revealed that it bought an additional 480 BTC between May 3 and June 28. The company currently holds 129,699 BTC worth $3 billion at the current exchange rate. This makes MicroStrategy the most important asset holder.