Polkadot parachain Moonbeam has integrated the LayerZero multi-chain messaging protocol to facilitate Web3 interoperability, Polkadot reported Monday.
Moonbeam is a layer-1 blockchain protocol with 9.6 million permanent transactions. This protocol used the internal messaging service of the Polkadot ecosystem, XCM. Derek Yoo, CEO of Purestake, Moonbeam development team stated that the integration of LayerZero (which raised $6 million in a Series A round in September) will provide a broader messaging service across various chains such as Ethereum, BNB Chain, Polygon, and the others. Yoo said this will encourage developers to deploy their apps on Moonbeam.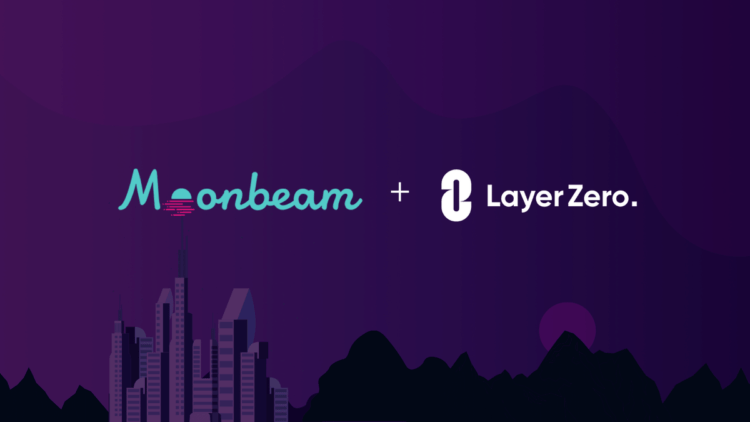 Developing Web3 interoperability through multi-chain messaging is a growing trend. Last week, three Solana-based projects teamed up to create the Open Chat Alliance. The platform sets the standard for messaging between protocols. In May, Web3 data platform CyberConnect raised $15 million in Series A funds for capturing user information between protocols.
Yoo hopes the integration will help Moonbeam become a hub of activity. These messaging systems and networking capabilities help your app become popular across chains, the CEO added.