Many investors are concerned that Mt. Gox's repayment of 137,000 BTC could cause bitcoin's price to drop miserably due to increased selling pressure. Some have even theorized that this drop in the price of Bitcoin during this time period could lead to "Flippening".
However, the above concerns may be unfounded as many creditors have sold their debt collection rights to crypto funds. Fortress Investment Group LLC, for example, offered early payments to creditors ranging from $600 to $1,300 in cash.
Furthermore, creditors who don't want early payments may not want to liquidate their Bitcoin because they want to store BTC long-term. Many people find that storing Bitcoin is safer now than selling, as Bitcoin is down more than 60% from its peak.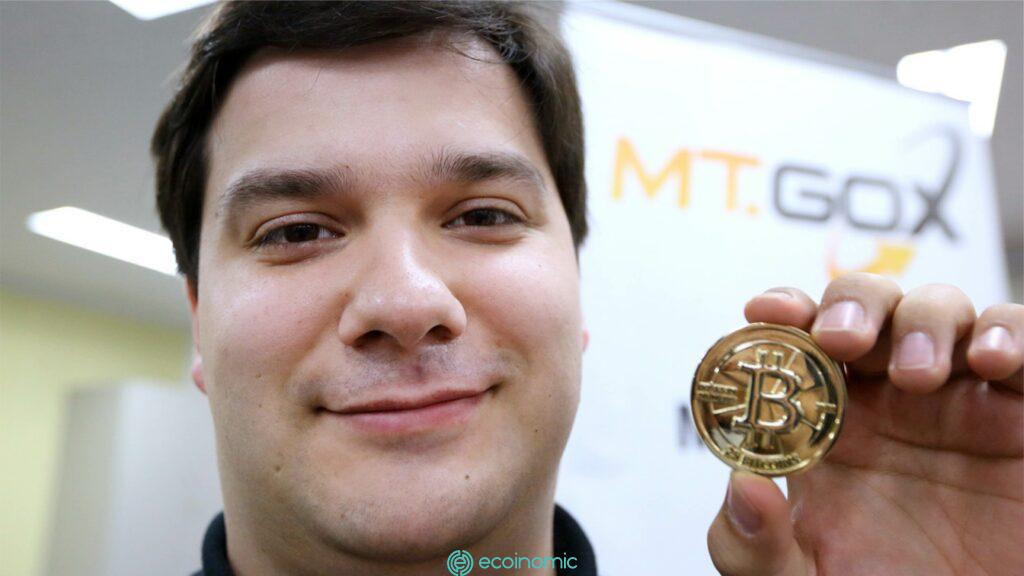 However, if the worst-case scenario is that these repaid Bitcoins will simultaneously be sold off to the market, what will happen?
In 2018, 24,658 BTC (worth $260 million) were sold by Nobuaki Kobayashi for repayment. And the sale in large quantities ushered in a two-year crypto winter period.
The event at the headline actually takes place, the BTC price can fall below $10,000. In previous months, BTC has suffered several sell-offs from major events such as the terra crash and the default of Three Arrows Capital, however, the value is not as large as the Mt. Gox this time.
As a backup for the worst-case scenario, here are some tips for investors:
Now is not a good time to buy BTC. The reason is that the market is very sensitive and bad news is constantly being posted. If you buy, you should only buy with a very small volume.
Don't trade futures now, because the market is very unpredictable and they always scan futures. The market is very unpredictable, prices can be scanned to Kill Long Kill Short at any time, so you restrict futures trading as the best way.
Stablecoin holding is predominant. Because it will help you be more proactive when the market shows good signs.