Near Foundation and Caerus Ventures will launch a $100 million fund to support participants in the Web 3 sector.
The Swiss nonprofit Near Foundation has partnered with VC firm Caerus Ventures to launch a $100 million venture capital fund and venture lab. The main goal will be to support engineers, builders and developers working in the emerging Field of Web 3.
Earlier this year, the Near Foundation expanded to Africa, partnering with Kenyan blockchain community Sankore. During the course of the agreement, both parties plan to establish a blockchain unit in the region and will focus on cryptocurrency innovations, education and talent development across the continent.
$100 million fund
According to a recent report, the Near Foundation and Caerus Ventures are ready to support the efforts of Web3 participants by introducing a venture capital fund. The Swiss company will lead it, with an initial launch of $50 million and a target of $100 million.
Marieke Flament, CEO of the Near Foundation said:
"Talented creators and franchises with reach and influence have led that development and will now drive blockchain adoption at scale. But this time, they and their fans will have more access to the value created."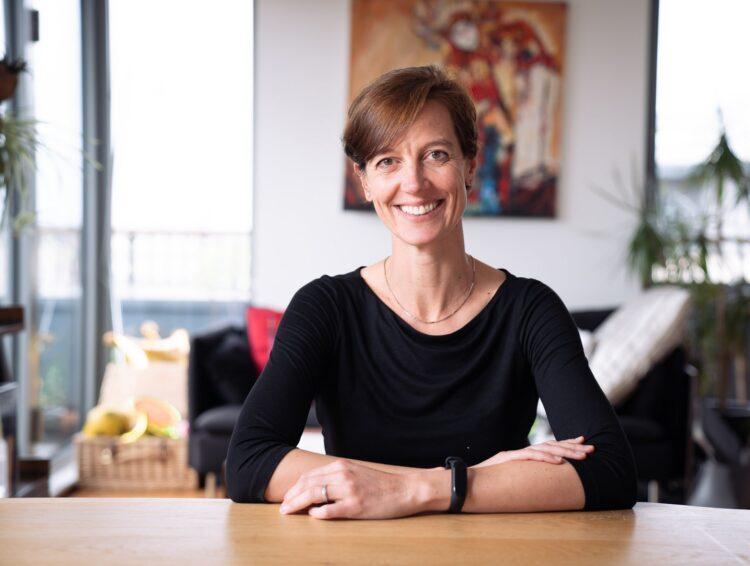 For his part, Nathan Pillai – Founder of Caerus Ventures claims that Web 3 technologies have not yet revealed their true value and changed the current trend. He said he was "extremely impressed" by the Near Foundation's approach to supporting developers and empowering creators and consumers to take control of their content.
"So we're creating this partnership to help revolutionize the existing multi-tiered entertainment ecosystem, increasing market size while driving balance."
Touted as an iteration of the blockchain-based Internet, Web 3 is a hot topic in the cryptocurrency space and many companies are very interested in this area.
In June, Binance's venture capital and innovation incubator Binance Labs raised $500 million for its first startup fund and plans to allocate funds to web 3 ecosystem organizations.
A month later, Magic Eden (a Solana-based NFT marketplace) introduced a $130 million venture capital fund that will focus primarily on investments in Web 3 gaming.
Near Foundation activities in Africa
In May this year, Near's legal representatives in Switzerland partnered with the Kenyan blockchain community Sankore and pledged to create a hub to provide cryptocurrency education to locals.
Many developing countries in Africa continue to face serious financial problems. In fact, residents lack basic monetary services, which is probably one reason why the level of cryptocurrency adoption is particularly high there.
The center will aim to find and develop talent for the sector across Africa and then "nurture talented individuals to become world-class blockchain developers." Speaking on the issue was the Founder of Sankore – Kevin Imani:
"Our dream is to lead in blockchain innovations and provide solutions to Africa's biggest problems. The NEAR protocol allows developers to build tailored solutions with scalability, security, and transparency. Besides, the center is the next stage in realizing our vision."