Nexo's co-founder and CEO, Antoni Trenchev, is expressing optimism about Ethereum (ETH).
Trenchev said in an interview with CNBC that the altcoin's price is preparing for a rally after next month's Ethereum consolidation event.
"It really depends on how quickly the new network receives customers and transactions. Because then it will become a positive feedback loop where it [ETH] can go much higher. "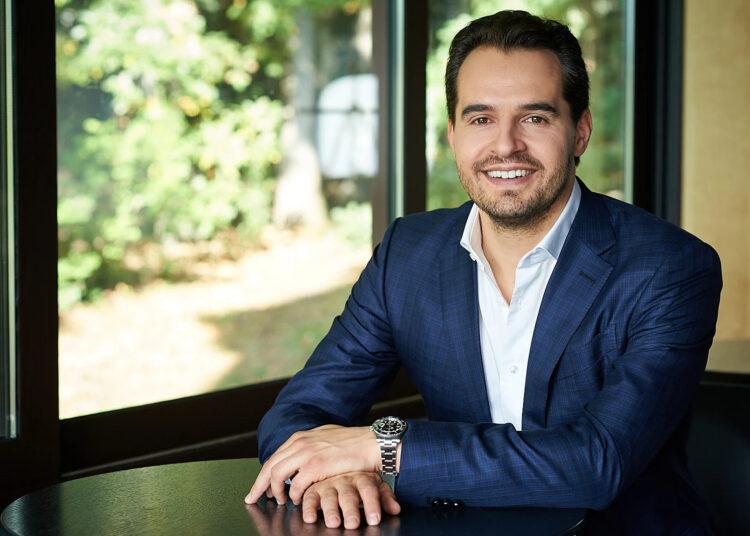 According to the Nexo founder, the inflationary macro environment, whether it happens sooner or later, is likely to be a net plus for Ethereum as it will suffer from a relative reduction in supply after the upgrade.
Trenchev added that Ethereum's transition to a new consensus mechanism will support the growth and development of the network's ecosystem.