To enhance the stability and profitability of the ecosystem, cryptocurrency lending platform Nexo spent $50 million to acquire its native NEXO token. The event was announced on August 30.
This has been one of the activities in the "Buy Back" program since the launch of the nexonomics initiative.
Today we are announcing our third $50М Buyback. 🎉

Thе allocation is a result of our solid liquidity position and readiness to spur on our own products and community as the $NEXO Token comes to play an increasingly important role within our ecosystem.https://t.co/y7gTNMZC9q

— Nexo (@Nexo) August 30, 2022
Nexo Co-Founder Antoni Trenchev asserts that this helps the company grow its product ecosystem and provide investors with price stability.
This activity will be implemented in the next half year. The tokens, once redeemed, are locked for 12 months, then distributed as interest liquidity to the holders.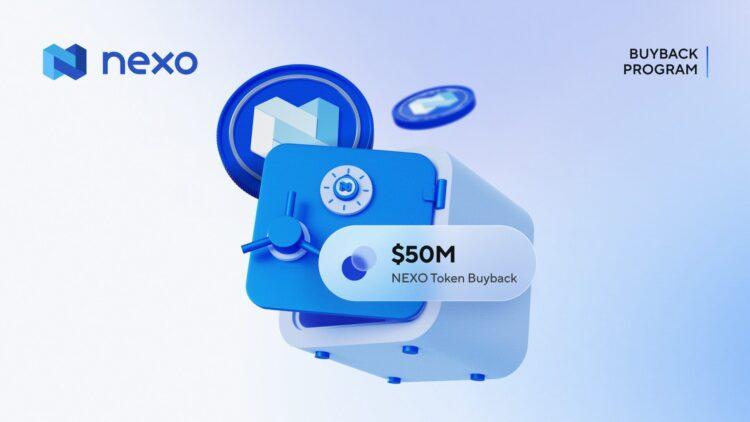 Nexonomics is a program to upgrade features to drive value and utility for its native token. Nexo token buybacks help reduce price volatility, increase liquidity, and issue additional rewards to holders.
Prior to Nexonomics, Nexo successfully conducted two Buy backs in December 2020 and November 2021. After each Buy back program, the company achieved significant growth.
Nexonomics 1.0 caused the NEXO token to rise to an ATH level of $4 in May 2021, an increase of 2,430% year-on-year. With the implementation of Nexonomics 2.0, the company paid over $87 million to NEXO token holders.