Cryptocurrency lender Nexo will take another month to decide on the acquisition of Vauld, a potential rival.
The email, sent by Vauld to its customers on Tuesday, reads "the exclusive 60-day period that Nexo previously agreed with Nexo to conduct due diligence related to the potential acquisition has been extended by 30 days from today. This is because more time is needed for the due diligence process."
Nexo began conducting an appraisal of Vauld on July 5 and had until September 5 to make a decision. The extension means no decision will be announced until the first week of October at the earliest.
Vauld halted customer withdrawals on July 4 to prevent default. The company owes a total of $402 million, of which$ 363 million — or 90% — is deposited by individual investors.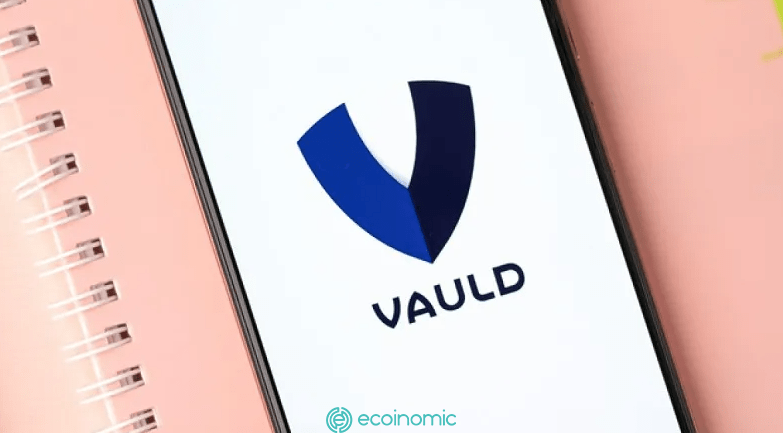 To resolve its issue, last month, India's Enforcement Directorate (ED), a law enforcement agency investigating financial crimes, froze Vauld's assets worth about $46 million.
While Nexo has until early October to announce his decision, Vauld himself has until Nov. 7 to decide his path forward, following three months from Singapore's Supreme Court in August to continue exploring his options. After that date, Vauld could be forced into liquidation unless the court allows a further extension.
If the Nexo deal doesn't happen, Vauld has said it has other plans, including raising more capital, waiting for some of the deployed funds to be paid back, converting debt into equity and issuing its own tokens.