The effects of the credit crisis have affected several cryptocurrency exchanges in the NFT space. Popular NFT-based lending platform BendDAO has now begun voting to approve emergency changes. This is an attempt to stop what experts are describing as a death spiral for the NFT market.
Writing a proposal to improve the protocol, including some parameters change, will post in the forum today and will effect 24hours after voting, hope that WAGMI.

— CodeInCoffee.eth (@CodeInCoffee) August 22, 2022
In fact, an alarming statistic recently obtained from Etherscan is that the BendDAO contract ran out of Wrapped Ether, and depleted ETH to pay lenders.
BendDAO's proposed changes
In the proposal, BendDAO's co-founder, whose pseudonym is CodeInCoffee, said,
"We regret that we underestimated how illiquid NFTs performed in the Bear market when setting the initial parameters. Over the past few days, we've received a lot of feedback and suggestions from the community. After a comprehensive review and discussion, it's time to make a proposal to help ETH senders build trust."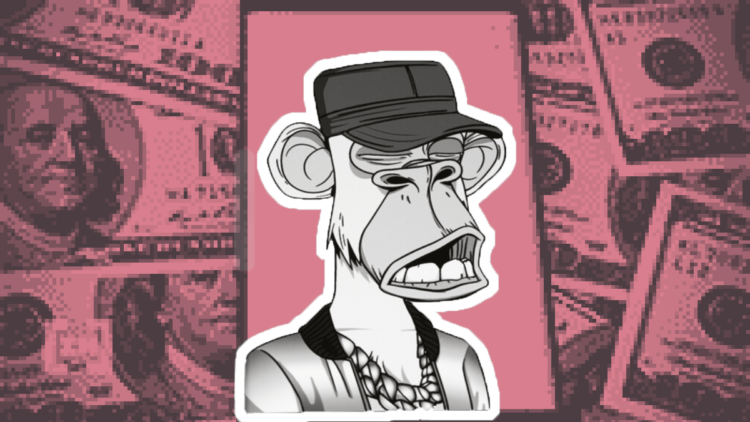 Here are the proposed short-term changes to protocol 0.
Adjust according to the Liquidity threshold system to 70%, down 5% weekly starting August 30, 2022
Change auction time from 48 hours to 4 hours to improve liquidity for auctions
Remove the first bid limit of 95% of the floor price to limit competitors in the auction
Adjust the Base Rate to 20% to incentivize NFT holders to repay and help ETH depositors earn more interest
The BendDAO protocol is using Snapshot, an off-chain voting system, to reach consensus. According to the rules on Snapshot, 47 million veBEND, i.e. 20% of the Total Supply will form a quorum. A 75% approval would make the proposed changes possible.
In addition to the changes to the protocol, BendDAO developers have revealed user interface (UI) improvements. These include a section on the BendDAO auction page, a section where the number of bad loans is displayed. This provides information about the total interest generated for veBend holders and ETH depositors.
The BendDAO co-founder also outlined future protocol improvements. These include support for providing collateral on the platform, supporting prepayment for auctions, and securing partnerships with other exchanges for listing collateral.