According to the latest statistics, Dolce &Gabbana, Tiffany, Gucci, and Adidas are raking in millions of dollars from NFTs, but Nike is just topping the rankings. Data by Dune Analytics researcher Noah Levine shows that the businesses above are leading the NFT wave.
Nike's NFT-related projects have generated more than $185 million in revenue, positioning themselves as the biggest-earning brand. The iconic sports brand raked in $1.3 billion in transactional sales with $93 million from key NFT sales while generating $92 million as a royalty product.
Topping the list of Nike collections is CloneX, with the highest royalties amounting to over $39 million. This was followed by the Nike Sneakers MNLTH-themed NFT collection with $24.22 million.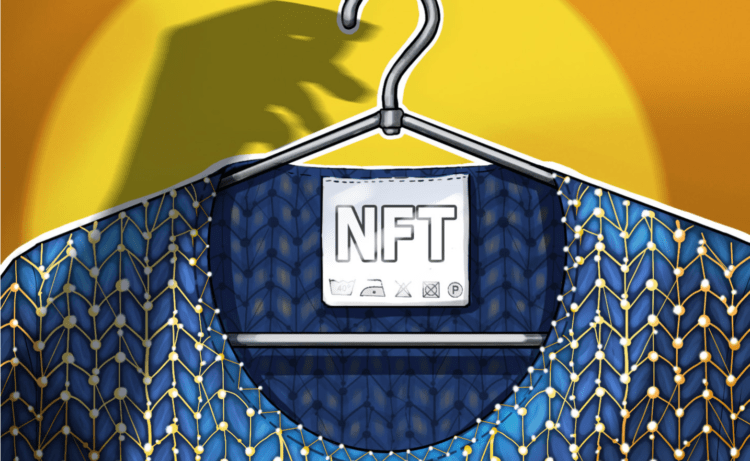 Other collections, including Mint Vial, MNLTH2, CryptoKick, and RTFKT Bonus Items, have raked in at least $1 million in royalties.
It was followed by Dolce &Gabbana with $25.65 million, Tiffany with $12.62 million, and Adidas with $10.94 million in revenue.
D&G led the way with more than 9,000 deals, followed by Gucci with nearly 4,000. Tiffany amassed just 74 transactions. Although Adidas ranks 5th in terms of total revenue, it has the second most transactions with more than 51,000.
This development comes amid a significant decline in NFT sales over the past few months due to high market volatility.