According to a statement from Coinbase on Aug. 22, the payments giant, PayPal has joined Coinbase's Travel Rules Global Solution Technology (TRUST) network.
On TRUST, PayPal will work to increase regulatory compliance by U.S. financial institutions under the Bank Secrecy Act. This rule requires financial institutions to share information about customers when those customers make transactions on a certain amount.
Although the TRUST network had only 18 members in February, it has grown rapidly in recent months. PayPal's decision to join TRUST brings the number of members of the group to 38.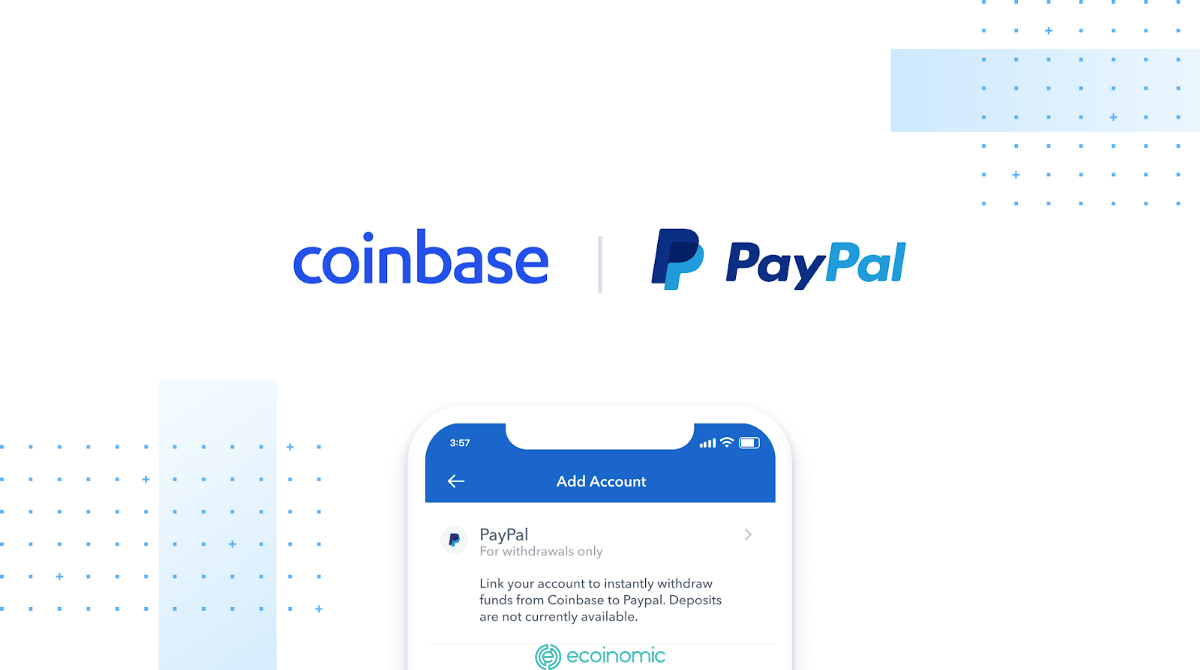 Several leading cryptocurrency exchanges, such as Binance.US, Crypto.com, Gemini, and Kraken, are joining TRUST alongside Coinbase. Other companies participating in the network include USDC Issuer, investment manager Fidelity Digital, stock and cryptocurrency trading app Robinhood, and crypto lender Nexos.
PayPal introduced cryptocurrency trading in October 2020. This summer, the unit expanded those features even further, allowing customers to withdraw and deposit cryptocurrencies for the first time in June.