Polygon co-founder Sandeep Nailwal has raised $50 million for a new venture fund focused on early-stage Web3 startups.
Nailwals' company Symbolic Capital is backed by several undisclosed affiliates of cryptocurrency exchanges, family-owned companies, and other venture capitalists.
Symbolic is set to provide consulting and recruitment services, as well as public relations, marketing and auditing services to companies in its portfolio. Kenzi Wang, co-founder of Cere Network joined the startup as a partner. Since meeting at Binance Labs in 2019, the duo have jointly invested in more than 40 companies, including Axie Infinity, Yield Guild Games, and Biconomy.
The foundation's mission is to promote the mass adoption of blockchain and Web3 technologies. It seeks to support consumer-oriented decentralized applications, such as zero-knowledge or metaverse applications, and those that promote interoperability between blockchains, and NFT startups and the vast business of influencers.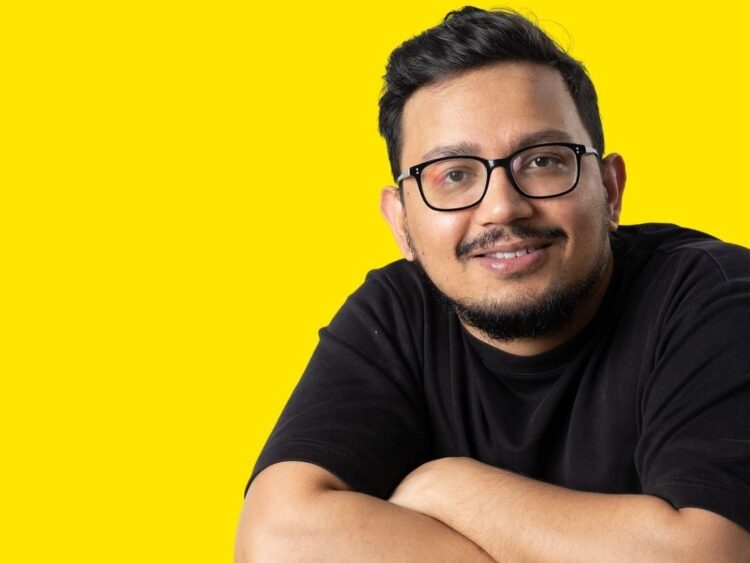 The fund has invested in more than a dozen projects, including Web3 game studio BlinkMoon, Polygon-based metaverse Planet Mojo and e-sports platform Community Gaming.
The move comes after Shima Capital's private cryptocurrency fund raised around $200 million. The firm's partners include hedge fund billionaire Bill Ackman, former presidential candidate Andrew Yang and crypto-focused venture firm Dragonfly Capital.
That same week, digital asset company CoinFund raked in $300 million for its latest venture vehicle that plans to provide funding in future funding rounds. CoinFund has invested about $1 billion in seed-stage startups since 2015.
Startups have started operating amid what market participants call the
crypto
winter showing a growing interest in strategies and opportunities. As both private and liquid digital asset markets offer bargains for investors.
Venture capitalists invested $9.3 billion in crypto companies in the first six months of 2022, according to Crunchbase data — down from $12.5 billion in the same period last year.