According to a report from NewsPim dated 8/22, seven South Korean securities companies belonging to the Korea Financial Investment Association (including Samsung Group) plan to open a cryptocurrency company.
These companies receive licenses from financial authorities in the second half of 2022, and they plan to establish a cryptocurrency company in the first half of next year.
South Korean multinational giant Samsung participated in the establishment of the exchange through Samsung Securities. Mirae Asset Securities, South Korea's largest investment bank and stockbroker, is also involved.
Samsung Securities is reportedly conducting a study to help them decide how to enter the blockchain business through security tokens. Samsung tried to hire employees to develop and operate its security token platform last year but was unsuccessful.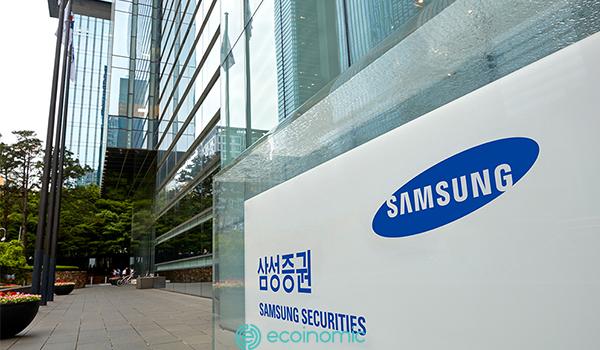 Meanwhile, Mirae Asset Securities plans to handle various digital assets, including Bitcoin, Ethereum, and NFTs. The unit plans to start a business at the group level, establishing a subsidiary under Mirae Asset Consulting and a task force established through Mirae Asset Group.
NewsPim's report did not name any other participants. The Korea Financial Investment Association has 59 members believed to be securities firms. These companies could be boosted by the easing of cryptocurrency regulations under Yun Seok-yeol's government, which began on May 5. South Korea's Financial Services Commission plans to promote a Framework Act on Digital Assets that could create a more open industry.