Samsung Wallet: A secure, easy-to-use platform that contains everything necessary for your digital life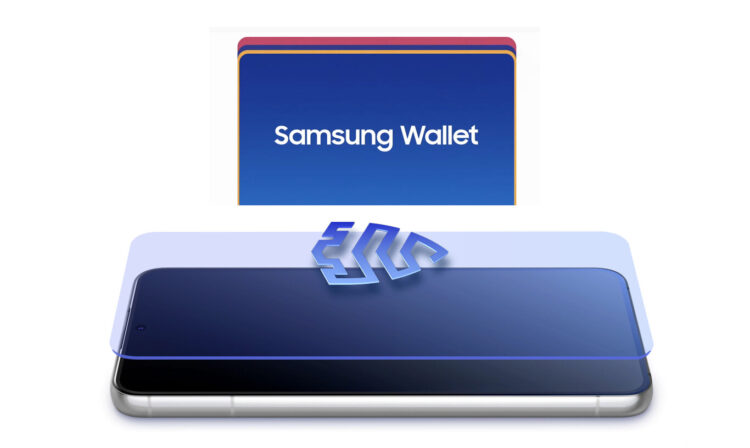 Samsung Electronics today announced the launch of Samsung Wallet – a new platform that allows Galaxy users to organize digital keys, boarding passes, identification cards, etc. In a mobile app that is easy to use and safe. Samsung Wallet is protected by defense-grade security from Samsung Knox and takes advantage of the open Galaxy ecosystem by integrating with Samsung Blockchain Wallet to easily track cryptocurrencies and SmartThings to unlock doors.
Jeanie Han, EVP and Head of Digital Life, MX Business at Samsung Electronics said: "Samsung Wallet is bringing a new level of everyday convenience to mobile devices with a completely secure and secure environment for storing digital keys, cards and more."As part of our ongoing commitment to the open ecosystem, we will continue to expand Samsung Wallet's capabilities by working closely with our trusted partners and developers."
It's not just a payment service.
Samsung Wallet gives users a refined interface and access with just one swipe at their payment card, loyalty card and membership card, etc. Samsung Wallet also incorporates samsung pass functionality that securely stores passwords and allows users to log in quickly and easily into apps and services.It even helps users quickly track their digital asset portfolio by checking the value of their cryptocurrency on different exchanges in one place. Later this year, Samsung Wallet will also start supporting official IDs, such as mobile driver's licenses and student IDs.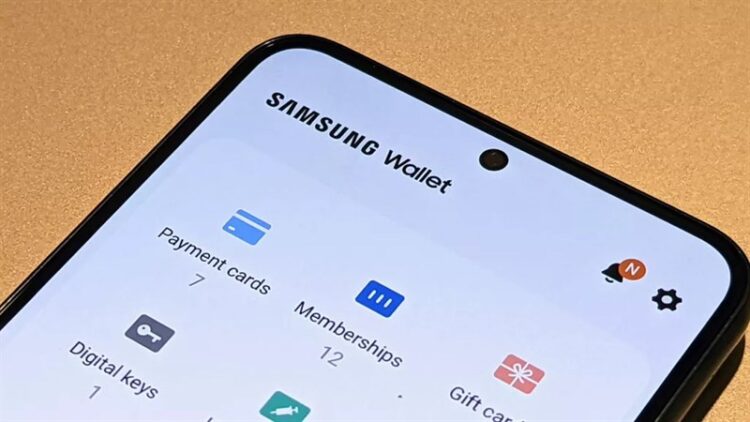 Convenient access to home and transportation
With the integration of SmartThings and Samsung's partnerships with well-known home security companies, users can easily add digital home keys to lock and unlock doors conveniently with a Galaxy device. Samsung Wallet also supports digital car keys on some BMW, Genesis and Hyundai models. Digital Automotive Key service is available on certain markets and equipment types; currently in service with a number of select models, including the BMW Series 1,2,3,4,5,6,8 Series, X5, X5 M, X6, X6 M, X7, Z4, iX3, iX and i4 produced after July 2020; Genesis GV60 models launched after September 2021 and G90 models launched after December 2021; Hyundai Palisade models launched after May 2022. The exact features can vary depending on the car manufacturer and/or vehicle type, allowing the user to lock and unlock the car, start the engine and more. And Samsung's partnership with Korean Air allows korean air boarding passes to be stored in Samsung Wallet for easy access, making boarding simple and convenient.
See also: https://ecoinomic.io/tin-tuc/tong-thong-panama-ban-ha-du-luat-tien-dien-tu-dua-tren-huong-dan-cua-fatf.html
Security as simple, protected by Samsung Knox
Samsung Wallet is protected by the defense-grade security platform, Samsung Knox. Protections include fingerprint form and encryption that help protect users' sensitive data, so only device owners can access their critical information. Along with Samsung Knox, some of the key sensitive items in Samsung Wallet are stored in an isolated environment – Embedded Security Elements, which also help protect against physical and digital attacks.
Available
The software updates are now scheduled to launch on June 16, 2022 for France, Italy, Spain, the UK and the US and on June 17, 2022 for Germany. The exact timing and availability of updates can vary depending on the user and the market.Ask your Samsung Pay-enabled Galaxy phone to run Android 9 Pie or later.Some elements require eSE-enabled equipment.For a full list of compatible devices, please visit the www.samsung.com