Shiba Inu (SHIB), the second largest meme cryptocurrency, has slipped below Polygon (MATIC) and Dai (DAI) on CoinMarketCap.
It is currently in 14th place by Market Capitalization after falling nearly 7% over the past week.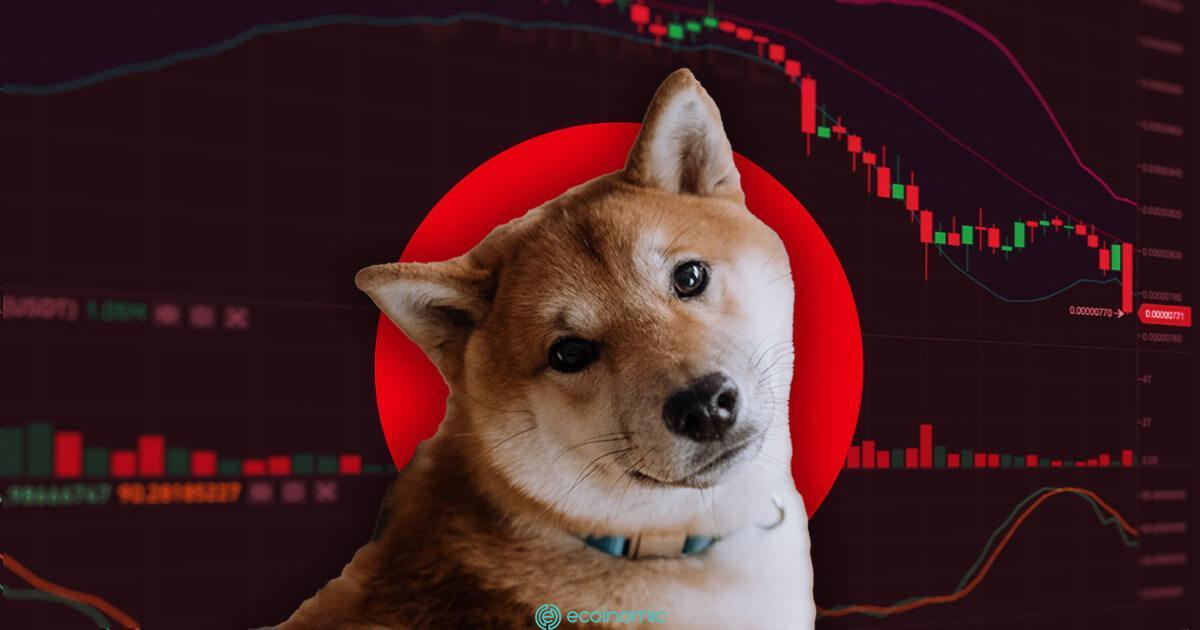 On August 14, the price of this meme coin exploded by more than 30% causing it to climb to 12th place by market capitalization. At the time, it seemed that the position of meme coins was back as Dogecoin was also surging. However, this momentum quickly weakened.
Veteran trader Peter Brandt recently suggested that the SHIB token is an important factor after the formation of the head-and-shoulders pattern.
Shiba Inu is now down 33% from its peak on August 14. At the time of writing, it is changing hands at 0.00001235 on the Binance exchange.
The Shiba Inu was one of the biggest losers of the year, down 64 percent. Currently, the token is down 85.70% from October. Compared to Dogecoin, Shiba Inu performed even worse, down 91.27% since May last year.
Despite the excessive price performance, Shiba Inu is trying to maintain a vibrant community. The official account of the token recently surpassed Dogecoin in the number of followers.
The entire cryptocurrency market has come under downward pressure after U.S. Federal Reserve Chairman Jerome Powell reaffirmed his bearish stance in Jackson Hole, Wyoming earlier this week.
Bitcoin dropped below $20,000 on Saturday, and it is still working to recover.