The Solana network this year has experienced frequent network outages and congestion several times.
Jump Crypto, an investor, and Web3 infrastructure developer decided to partner with this network to improve decentralization and help enhance the overall performance of the Solana network.
Jump crypto will now create an authentication client for the blockchain platform.
This open-source authentication client is called Firedancer and it will be based on the C++ programming language.
The software will provide an alternative to the Rust-based software that drives the current validator run by the Solana network.
Jump Crypto is a reputable company in the industry and a subsidiary of Chicago-based Jump Trading. It has notable investments spanning the industry, including projects related to Solana.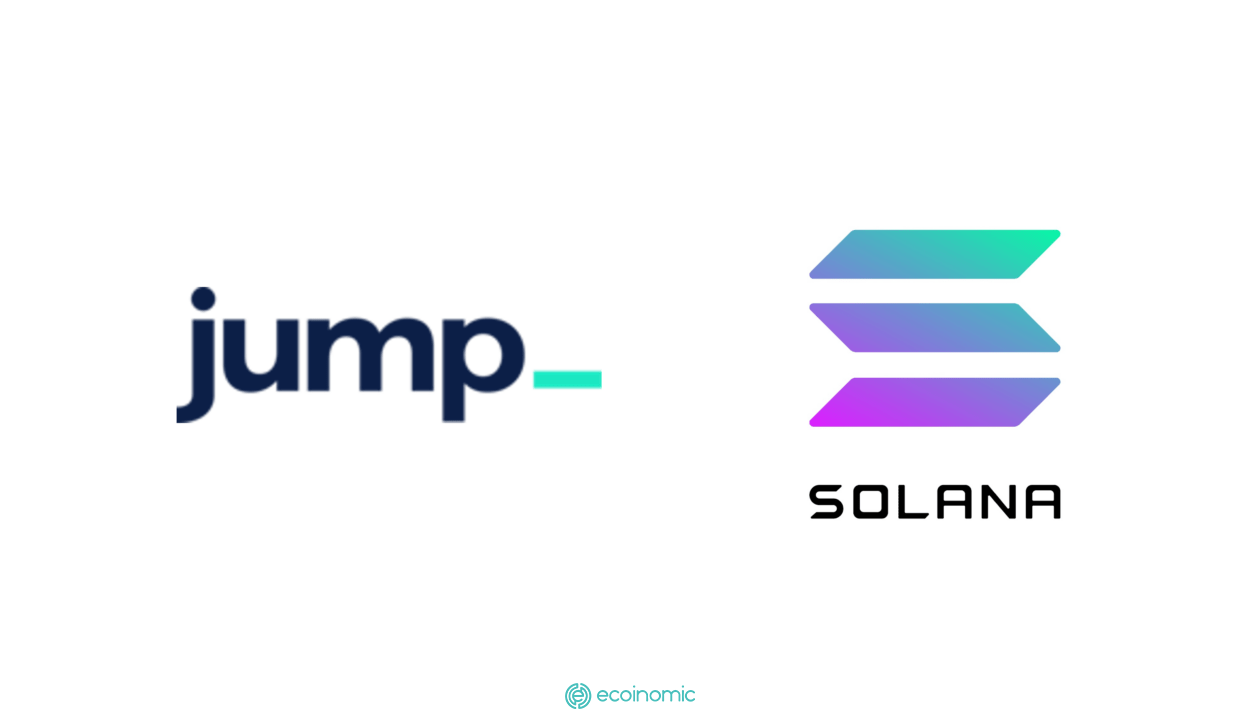 The aim of the partnership is to improve and increase the throughput of the Solana network, i.e. the speed at which transactions are processed. This increase in the throughput of the Solana network will positively affect efficiency and resilience over the next year with an increase in the same timeframe.
In a word, Solana Labs has a team of engineers that are focused solely on building the only software in the world capable of running the Solana network. There will now be a second system that can co-exist and run the Solana network.
In the announcement of the new authenticator, Jump Crypto says that the project aims to accelerate the adoption of Solana by bringing more technical innovations to its network.
The problem is that the time until completion, Solana Lab's regular downtime cannot be reduced.