The total number of transactions made on the Solana network ($SOL) is close to reaching the 100 million mark, which is due to the fact that full-fledged institutions bet heavily on products that give them exposure to cryptocurrencies, despite the ongoing bear market.
According to data from Solana's blockchain explorer, the network has processed a total of 96.62 million transactions and is currently processing an average of 3,044 transactions per second, well below its originally calculated capacity of 50,000.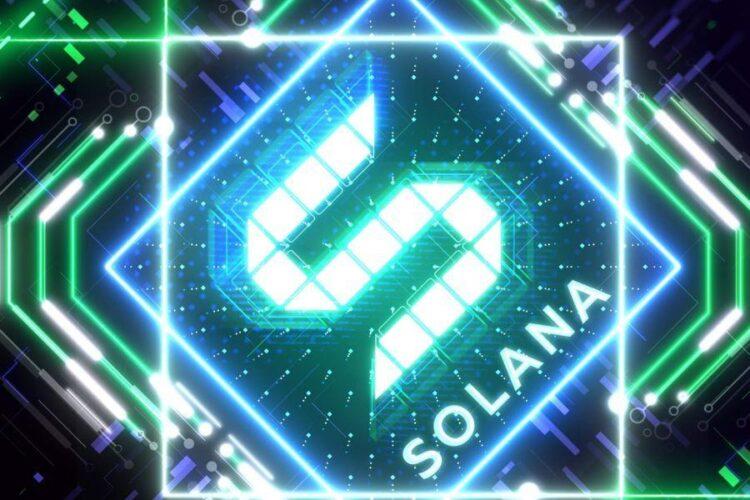 As Finbold reported, Solana has had a significant downward trend this year, similar to the entire cryptocurrency and other risky asset markets. Market data shows that while Bitcoin has lost about 60% of its value this year, Solana has lost about 79% of its value.
The total value locked (TVL) on Solana's decentralized finance (DeFi) space has also declined. The reason is believed to be that the network has suffered several outages this year, affecting user confidence. Solana's co-founder, Anatoly Yakovenko, has said in an interview that outages are the network's "biggest challenge."
However, as CryptoGlobe reported, institutional investors over the past week have largely reduced their bets on both Bitcoin and Ethereum-based investment products, while increasing their exposure to several altcoins, including Solana.
Products that provided exposure to Solana received $500,000 in capital inflows, while products offering exposure to XRP received $200,000. Cardano-based investment products received $100,000 in inflows, while multi-asset products received $3.3 million.
Solana is a high-performance blockchain founded by former engineers Qualcomm, Intel, and Dropbox. This blockchain uses a delegated Proof-of-Stake (dPoS) algorithm. The network uses a unique transaction ordering method to improve the speed and throughput of the network significantly.