American music giant Sony Music Entertainment has announced its intention to use NFTs after filing a trademark application that includes music and artists with the Columbia Records logo.
According to an Aug. 30 trademark application to the U.S. Patent and Trademark Office (USPTO) shared by trademark attorney Mike Kondoudis on Tuesday, the application includes audio and video recordings featuring NFT-validated musical performances.
#SonyMusic has filed a trademark application for the Columbia Records logo claiming plans to use it for:
▶️ NFT Backed Media
▶️ Music + Podcast Production
▶️ Artist Management + Music distribution services
..and more!#NFTs #Metaverse #Web3 #Columbiarecords #Pop #Rock #Hiphop pic.twitter.com/xY7kRMgo1m

— Mike Kondoudis (@KondoudisLaw) September 6, 2022
The app also includes online marketing, promotion, distribution, and entertainment services, including podcasts and audiovisual recordings.
The new trademark application comes after several NFT projects supported by Sony Music.
In August, MakersPlace, an NFT marketplace dedicated to digital art received $30 million in Series A funding from several notable companies, including Pantera Capital, Bessemer Venture Partners, Coinbase Ventures, and Sony Music Entertainment.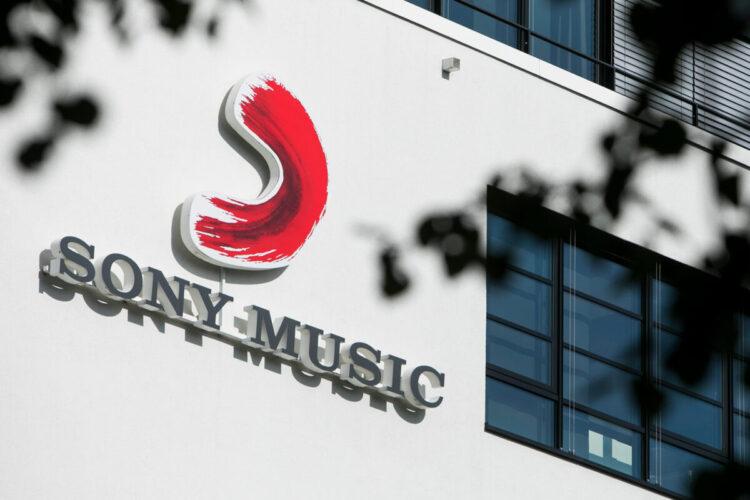 March is the time when the music company partners with Solana Snowcrash-based NFT marketplace and music giant Universal Music Group to release the Bob Dylan and Miles Davis NFT collection at some point in 2022.
NFTs and Metaverse are gradually becoming more prominent in the music and entertainment industry.
The song From the D to the LBC was released on May 6 and features two Bored Ape Yacht Club avatars owned by Eminem and Snoop Dogg.
MTV's Video Music Awards also debuted a new award category, Best Metaverse Performance, which features nominations for six different artists in its opening year, Ariana Grande, Justin Bieber, Charli XCX, Twenty One Pilots, BTS, and Blackpink.