South Korean prosecutors have issued an arrest warrant for Do Kwon (real name Kwon Do-hyeong), the co-founder and CEO of Terraform Labs, the company behind the Terra ecosystem with two popular coins, LUNA and LUNC.
Kwon is currently residing in Singapore. According to Digital Today, South Korean prosecutors could ask Interpol for assistance in arresting the CEO.
Several Terraform Labs executives have also received summonses from police authorities.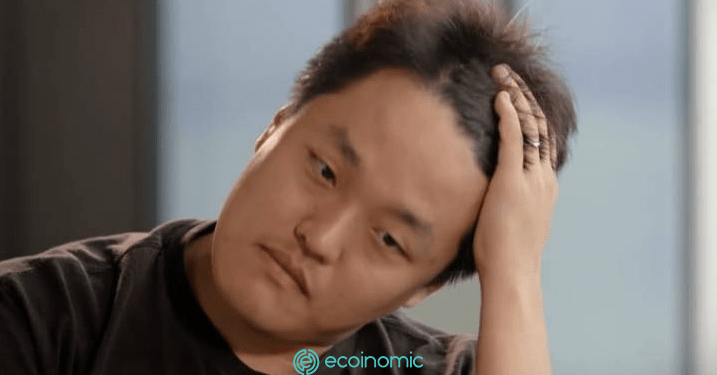 For allegedly "violating investment market regulations", the Seoul Municipal Court (South Korea) issued an arrest warrant for Terraform Labs CEO Do Kwon along with 5 others.
The information was confirmed by South Korea's Chosun Ilbo Newspaper. According to the newspaper, the Financial Crimes Investigation Unit of the Seoul Southern District Prosecutor's Office issued the arrest warrant. According to a statement from the Prosecutor's Office, the arrest warrant is valid for 1 year and will be handed over to Interpol, the International Police Organization.
Developments on this incident will be updated as soon as possible.