Coffee drink giant Starbucks is partnering with Polygon (MATIC) to give customers in its customer appreciation program the opportunity to buy and collect stamps in the form of NFTs.
Starbucks Coffee Company is turning to Polygon to launch digital stamps as part of a Web3 program called Starbucks Odyssey.
The program will launch later this year, but customer waitlists appeared on September 12.
Brady Brewer, Starbucks' executive vice president and chief marketing officer, said:
"For the first time, we connected Starbucks Rewards members not only with Starbucks but also with each other. Leveraging Web3 technology will allow our members to access experiences and ownership that were previously impossible. Starbucks Odyssey will go beyond the basic benefits our Starbucks Rewards members love, while unlocking digital, physical, and experience benefits unique to Starbucks. "
Sandeep Nailwal, co-founder of Polygon says:
"As a leading provider of infrastructure that enables people and technology to collaborate and exchange value globally freely, Polygon provides the ideal launchpad for Starbucks' entry into Web3."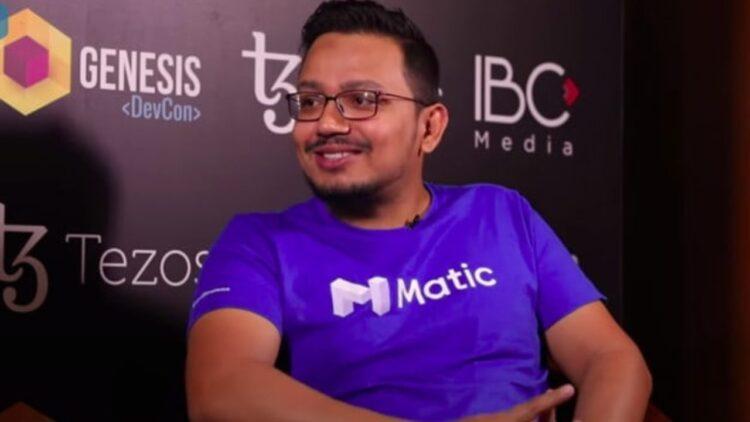 By playing games or completing other coffee-related activities, members of the program will earn NFT stamps with a separately fixed point value and can also be traded.
The partnership comes as Polygon is reportedly increasing its workforce by 40% with the hiring of around 200 Web3 managers, engineers and developers.
At the time of writing, MATIC is trading at $0.91.
Earlier this week, Binance, the world's largest cryptocurrency exchange, said NFTs are transforming the way major brands implement reward programs and community connections.