Successfully upgraded Cardano Vasil
The Coin Bureau host says the successful upgrade of Cardano (ADA)  will attract the attention of investors during the next bull run.
In an interview with Benjamin Cowen, Guy said that in the near future, investors will be looking for blockchain projects with a proven track record of success like Cardano's Vasil hard fork.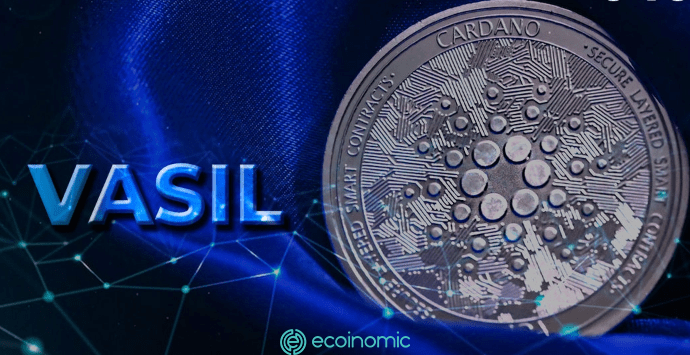 He said that smooth upgrades like Vasil can serve as a demonstration that the people behind the technology are the right people to invest and financially support.
"Long-term or trend-following smartly, I think with investors, especially institutional investors – obviously Cardano lacks that aspect – but I think any investor would look at things like Ethereum and Cardano going forward, when interest in cryptocurrencies came back and continued, 'Well, these people were able to do these big upgrades and they succeeded perfectly and I think that's a testament to the competence of the people working on those projects.' And I think that's going to be an important part of people's appraisal going forward. While the price hasn't done anything yet, I think it's really positive especially for Cardano. "
Impact on ADA Token Price
Guy said that while the price of the ADA could plummet by the end of the year, it's part of the current bear market, which has the same impact on most digital assets.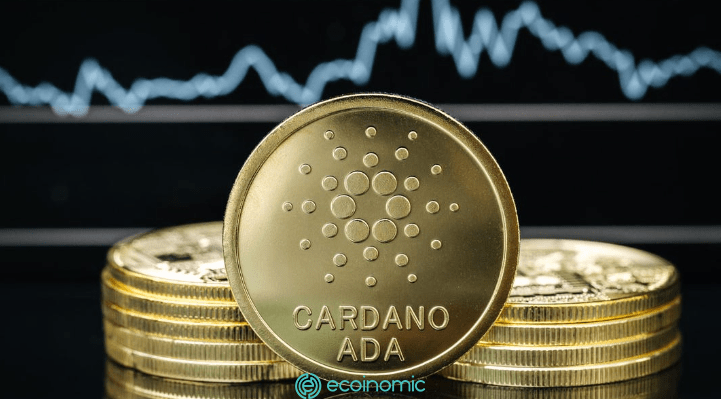 "Obviously, it doesn't really have any effect on the price because this is a Bear market and you know that's just what's going to happen, unfortunately, but I think that's not the case. something very disappointing. I think this is real construction for the future. And of course, there are upgrades ahead."
According to Decentralized exchange (DEX) MuesliSwap, the Vasil hard fork has had a significant impact on the efficiency of the smart contract platform , cutting fees by almost half and increasing transaction speed by 10x.
Cardano co-founder Charles Hoskinson recently said that rival Ethereum will continue to evolve to improve the scalability and efficiency of the blockchain.
>>> Related: Cardano Vasil upgrade has officially gone live