Proof of assets backing USDT
Judge Katherine Polk Failla of the Southern District of New York ordered Tether to provide financial records of digital assets and USDT-backed funds.
Ledgers, balance sheets, income statements, cash flow statements, and profit and loss statements are on the list of documents required by the court. In addition, the company must provide documentation of any transfers of cryptocurrencies or other stablecoins.
JUST IN: Tether agrees to produce court-requested documents to establish the reserves backing $USDT.

— Watcher.Guru (@WatcherGuru) September 21, 2022
Plaintiffs who allege that Tether was issued completely unbacked as a means of inflating the price of Bitcoin (BTC), convinced the judge that the requested information was necessary for the case.
Tether agrees to provide the requested documents
Tether argued in court that the request should be denied because they are "incredibly overbroad" and "unduly burdensome." The firm also released a separate statement saying that the requests were part of a "meritless" case against it.
"The order that was issued yesterday in the case captioned In Re Tether and Bitfinex crypto Asset Litigation, is a routine discovery order and does not in any way substantiate plaintiffs' meritless claims.

We had already agreed to produce documents sufficient to establish the reserves backing USDT, and this dispute merely concerned the scope of documents to be produced. As always, we look forward to dispensing with plaintiffs' baseless lawsuit in due course."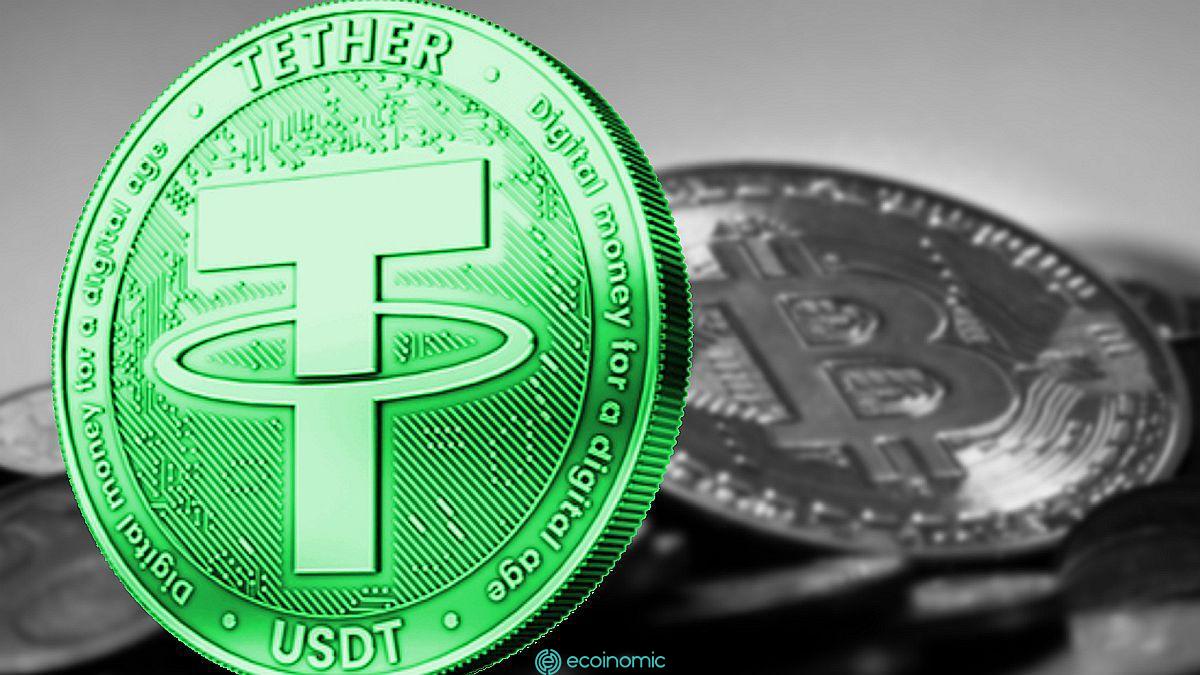 The company is ready to present the required documents to prove the support of USDT.
According to Tether, the documents will remove all allegations and suspicions. This could be a breakthrough for the stablecoin issuer to restore confidence to its investors.