Thailand's Security and Exchange Commission (SEC) warns investors about the risks that DeFi trading poses. The SEC claims that DeFi's ecosystem, particularly lending and debit companies may not include the necessary parameters in their mechanisms to ensure rug-pull prevention.
While cryptocurrencies have gained prominence in recent years, it also warns global security watchdogs as the crypto space has become a top choice for cybercriminals.
Wednesday's SEC statement called DeFi transactions risky. Officials say that these companies may lack mechanisms that ensure the effectiveness of the system by applying terms and conditions in smart contracts.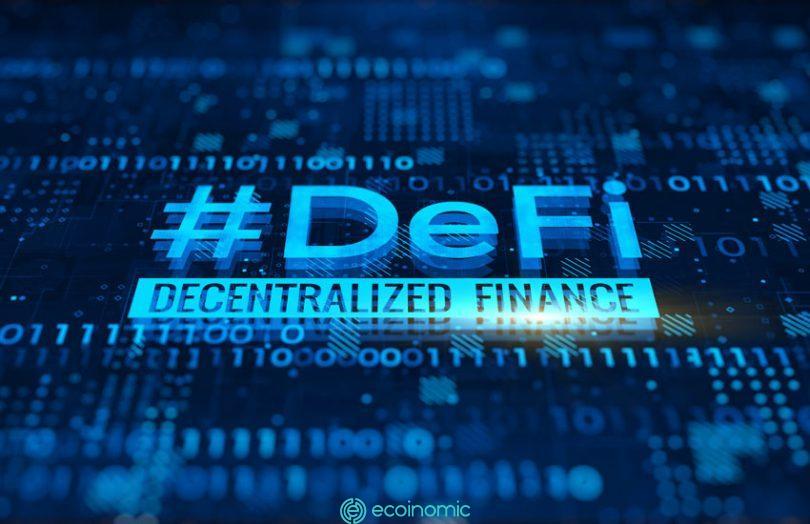 In Decentralized Finance (DeFi), financial decisions are made in a mechanism that meets specific terms and conditions. Therefore, it does not include any third-party monitoring of the system.
Citing the risks characteristic in DeFi projects, the SEC representative added that cryptocurrency lending may exceed collateral and may not receive the money back as well as the expected return on investment (ROI).
According to the SEC's findings, the technical and security risks in DeFi projects make them more vulnerable to attack. For example, the project management can take money from the runaway investor by pulling the system and making the project's native currency worthless to the buyer (Rugpull). However, expectations of high returns attract investors without showing a risk.
Notably, the Thai commission began warning investors after two DeFi platforms halted withdrawals recently. Zipmex, a digital asset brokerage, announced on July 21 that it would stop withdrawing funds from its subsidiaries in Thailand and Singapore.
Blockchain research firm Chainalysis has also reported on criminal activities targeting the cryptocurrency industry. The report revealed that 97% of all digital assets stolen through May 2022, worth $1.7 billion, belong to the DeFi ecosystem.
Considering the growing risks, the SEC further noted that it is in the process of reviewing regulatory guidelines for cryptocurrencies. The current regulatory framework does not support lending cryptocurrencies and deposits in a centralized or decentralized manner. Therefore, to protect investors, officials coordinate with relevant authorities to implement complete regulations to ensure user safety.