The number of scams decreased
Cryptocurrency analytics firm Chainalysis released its mid-year report on Aug. 17, showing a significant drop in overall illegal activity. In a market downturn, the number of illegal and illegal activities tends to be lower than this time last year. However, illegal activity appears to be more resilient, as the number is down only 15% from last year compared to 36% for legal activity. Due to the falling price of Bitcoin, scam revenue this year was 65% lower than in July 2021, reaching $1.6 billion, the lowest number of scams in four years. Explaining this, Chainalysis argues that asset pricing, passive cryptocurrency investment opportunities with huge promised returns – is less likely to attract potential victims. >>> See also: How to use & register Bittrex most understandably for newbies 2022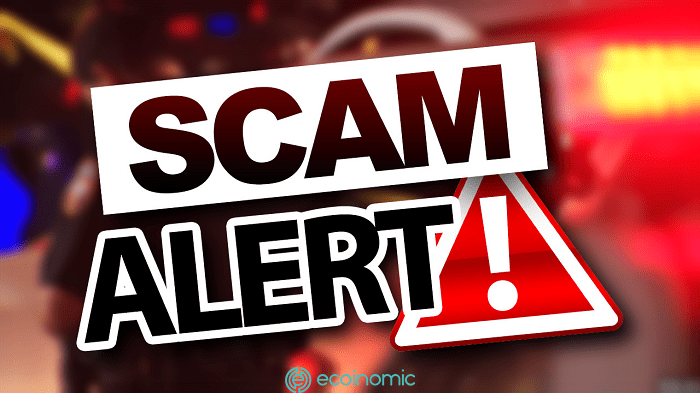 Tracking activity in the Darknet market was higher than the previous year in April, but declined after that point. A good example is the closure and sanctions of hydra markets that have caused Hydra users to move to new markets.
"However, the decline in darknet market revenue – and indeed, the cryptocurrency value that all crime categories receive – after Hydra's closure shows the strong impact law enforcement has in fighting crypto-based crime," he said. Chainalysis said.
The number of hacks is high
Meanwhile, hacks and the amount of stolen money have increased compared to last year. According to Chainalysis, $1.9 billion worth of cryptocurrency was stolen in July, compared to $1.2 billion in July 2021.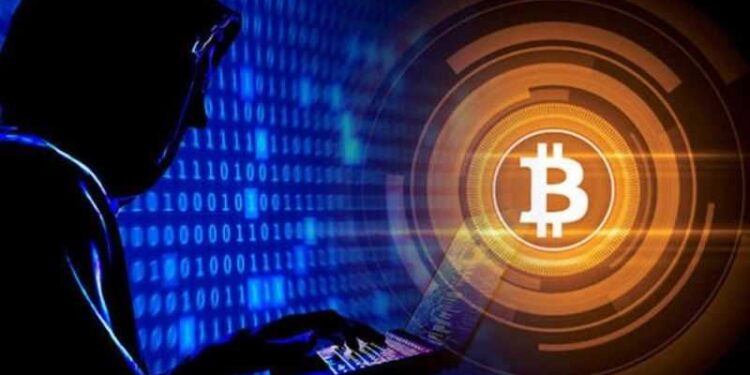 "Additionally, we should not expect hacking to decline based on cryptocurrency market movements such as scams – as long as crypto assets held in DeFi protocol pools and other services are valuable," Chainalysis said. "The only way to stop it is for the industry to increase security and educate consumers on how to find safe projects to invest in."
>>> See also: How to sign up for Binance update 2022