In this week's Market Report, Cointelegraph experts discuss the importance of The Merge Ethereum, the latest CPI data, important things to know about Bitcoin (BTC) this week, and altcoin analysis.
To start things off, we've put together the latest market news this week.
Bitcoin price drops $1K in 3 minutes as U.S. CPI inflation soars. Bitcoin's 4% loss quickly ensued when inflation did not cool down as quickly as expected. This led to a wave of sell-offs for the cryptocurrency market. We dive into what data means and its impact on the broader market. This does mark the end of the recent price pump we saw earlier this week.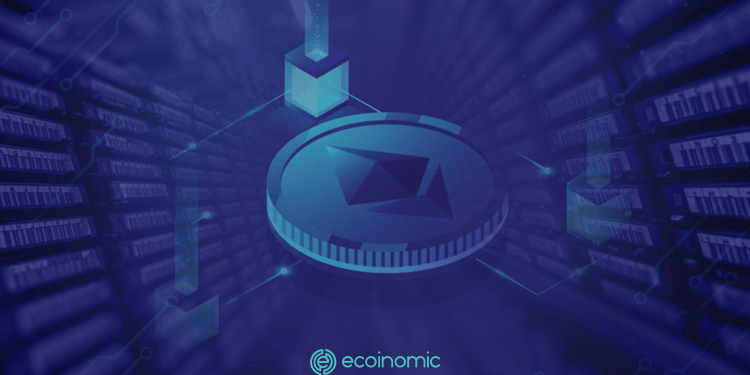 Fed, The Merge and $22K BTC – 5 things to know about Bitcoin this week.
Bitcoin achieved significant gains while analysts speculated on major volatility in the coming days. With new CPI data causing the price of Bitcoin to fall, can The Merge bring some relief to the market or will it cause further declines? We also dive into Ethereum Merge and explain why it is such an important event in cryptocurrency history and why you should keep a close eye on developments.
We also clearly state certain scams that you should be aware of. Price Analysis: ADA, SOL, and MATIC. Our experts look at some altcoins that have been making some interesting moves this week. They analyze the charts and make a case for which direction the price can go. So make sure you stay tuned because you don't want to miss this important information.
This is followed by a new segment called "Fast Crypto Tips," which aims to provide newcomers to the crypto industry with quick and easy tips to get the most out of their experience. This week's tip: Trade, don't gamble.
Market expert Marcel Pechman then carefully reviewed the Bitcoin and Ether (ETH) markets. Are the current market conditions bullish or bearish? What are the prospects for the next few months? Pechman is here to answer those questions. Experts also go through some market news to keep you up to date with the latest information on the top two cryptocurrencies.
Finally, we got the details from Cointelegraph Markets Pro, a platform for crypto traders who want to stay one step ahead of the market. Analysts used Cointelegraph Markets Pro to identify three altcoins that stood out this week: Audius' AUDIO token, Ocean Protocol's OCEAN token andDIGG's DIGG token.