Australia plans to look at how crypto assets are managed this year by implementing a "token mapping" Australia's Labor government will carry out the process this year. This will be aimed at keeping practices up to date and also protecting customers.
A "token mapping" is a way of identifying different types of digital assets that will group them all under the correct regulatory framework. Plans to regulate the cryptocurrency industry by strengthening consumer protections were implemented by the same entity last year.
According to estimates by Australia's tax office, there are more than a million people who have interacted with crypto assets in an unregulated market. This data has been collected since 2018. The government is now aiming to change and upgrade the management system.
Details of the "token mapping" used to regulate cryptocurrencies
The token mapping will mainly help classify tokens based on different asset classes, considering their fundamentals as well as other technological features.
This is especially beneficial when identifying different asset classes. The government will be able to better regulate the industry based on existing laws and fill the gap for other asset classes that require specialized legislation.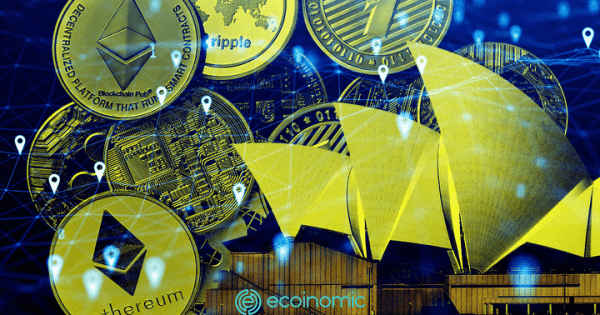 The process of setting up a token mapping also involves disclosing the characteristics of existing asset tokens in Australia.
This process helps the government work on licensing frameworks in a better way, reviewing custody obligations for exchanges along with additional customer protection.
Australian Labor Party Government intends to regulate cryptocurrencies for the first time
This is the first time the new Australian government has spoken out about its intention to introduce cryptocurrency regulations since its victory three months ago.
The idea behind this intention is directly related to protecting consumers from market volatility while educating the public about the potential dangers associated with the cryptocurrency industry.
The government also mentioned cryptocurrency advertisements that have partnered with major sporting events. This has also prompted the government to come up with a plan to strengthen regulations.