Randi Zuckerberg, founder, and CEO of marketing consulting and production company Zuckerberg Media, and sister of Meta CEO Mark Zuckerberg, believes that Web3 is not as simple as many people think.
Speaking at the Global Supertrends Conference 2022 on August 17, Zuckerberg shared his views on the state of Web3 and the fact that it is currently a concept, a utopia rather than a real product.
One of Meta's original employees (formerly Facebook) noted that Web3 is being plagued by being too complex and involves too many steps to get involved.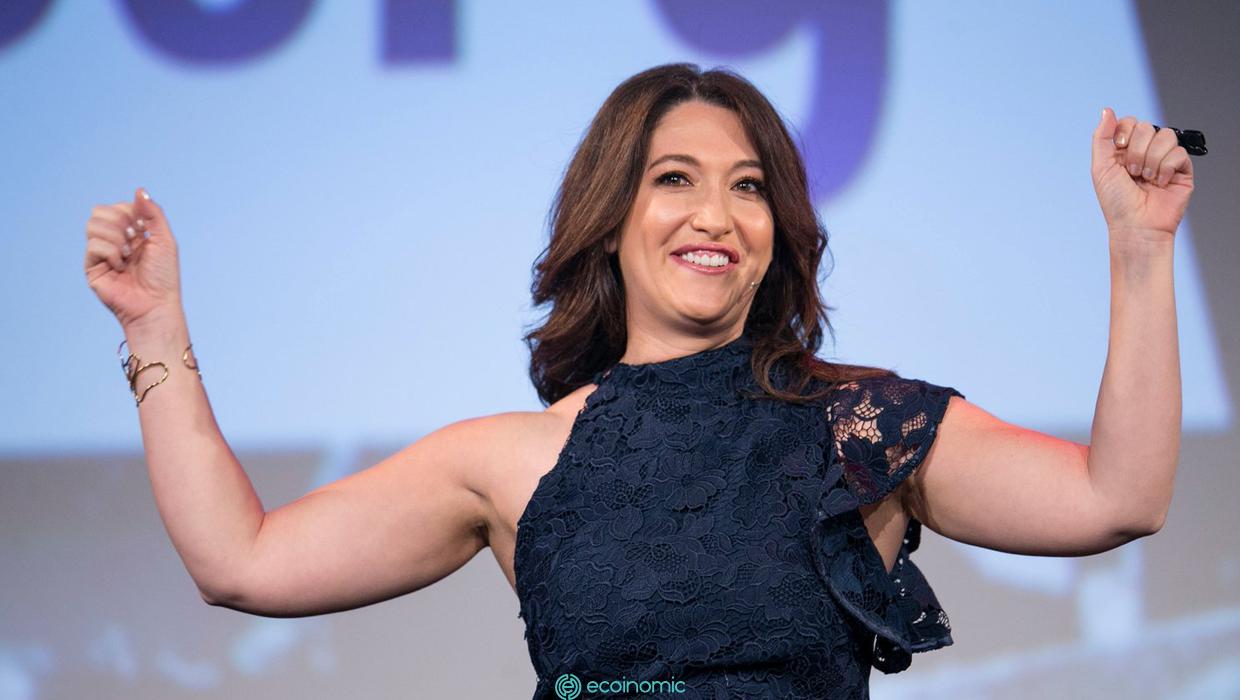 Randi Zuckerberg also talked about one of Web3's hottest trends – the metaverse. She expressed concern about metaverses developed by different companies being isolated from each other.
Randi believes that there are already a lot of "Metas" that exist without mutual interaction, which hinders further development.
Speaking about the future of Web3, Zuckerberg Media CEO said she believes there is still a long way to go to protect users and their assets, and centralization could be the solution to that.
In her opinion, Web3 is unattainable at the moment, adding that everyone who is working on Web3 applications and platforms right now requires expertise from those who have worked with the global banking system and Web2.