Audius, a Web3 music streaming platform, has found a market fit that doesn't feed into crypto hype cycles, providing an experience for users they can't get elsewhere.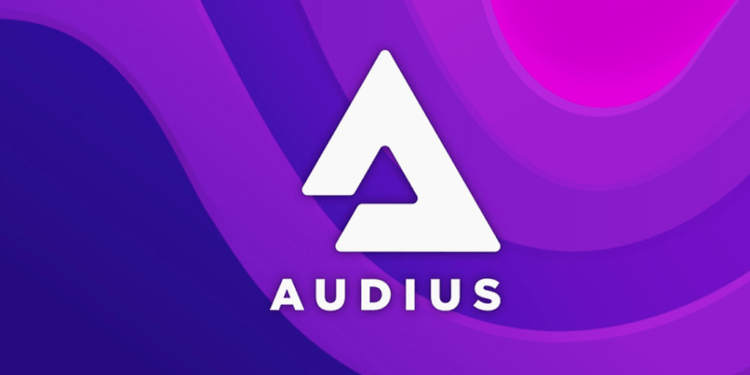 Less than 10% of Audius users have MetaMask installed, they get the benefits of decentralization without having to be super aware of a wallet.
While Audius might be staying warm through the crypto winter, its community approach won't appeal to everyone. Audius is not trying to compete with Spotify or Apple Music. Instead, Audius has carved out a niche of its own where music meets Web3.
>>> Related: AVAX cooperates with LINK. What does the future hold for AVAX?