Yahoo will host virtual concerts and exhibitions featuring celebrities and influencers for Hong Kong residents on the Decentraland metaverse, the company announced on Wednesday.
Yahoo has announced a series of Metaverse and NFT-related activities in Hong Kong, a day after Meta Platforms outlined its own metaverse plans for the region.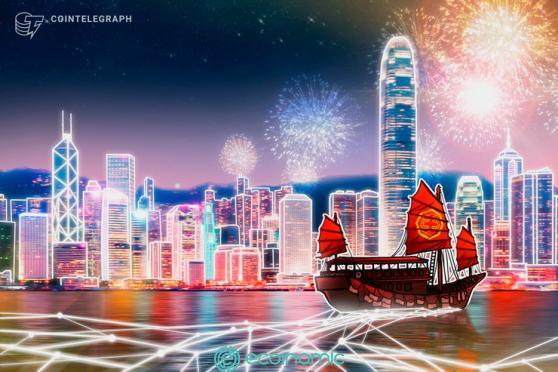 residentsSee also: https://ecoinomic.io/tin-tuc/ty-phu-jeffrey-gundlach-khong-ngac-nhien-neu-btc-giam-con-10-nghin-do-la.htmlFast information
Yahoo is also launching an irreplaceable token exhibition (NFT) called The Abyss of Kwun Tong to recreate the old Kwun Tong, a historic neighborhood that has been transformed after years of redevelopment, the South China Morning Post reported.