The newly released game, accessible via Meta's Oculus VR headset, has been criticized for its graphics that look like a video game from the late '90s and early 2000s. In a widely circulated screenshot of the game is a digital avatar of Meta CEO Mark Zuckerberg against the background of the Eiffel Tower and Sagrada Familia in Barcelona.
The beta version of Horizon Worlds was launched for Oculus headset owners in the United States and Canada in December 2021 and then for all individuals 18 and older. By February 2022, the game has attracted 300,000 monthly users.
Regarding criticism of the rudimentary graphics, a commentator from Hacker News pointed out that the Oculus VR headset, with a price tag of $ 400, is the main culprit. Limited processing power makes it impossible to display complex graphics with the same power as the PlayStation 5.
A graduate student at the Annenberg School of Communication in Pennsylvania suggested that Horizon Worlds could be a sandbox environment for Meta to gain insight into what users are willing to pay for in the virtual world. And this is not the ultimate goal of the company's efforts. Zuckerberg himself said that building the Metaverse as envisioned by the company could take 10-15 years.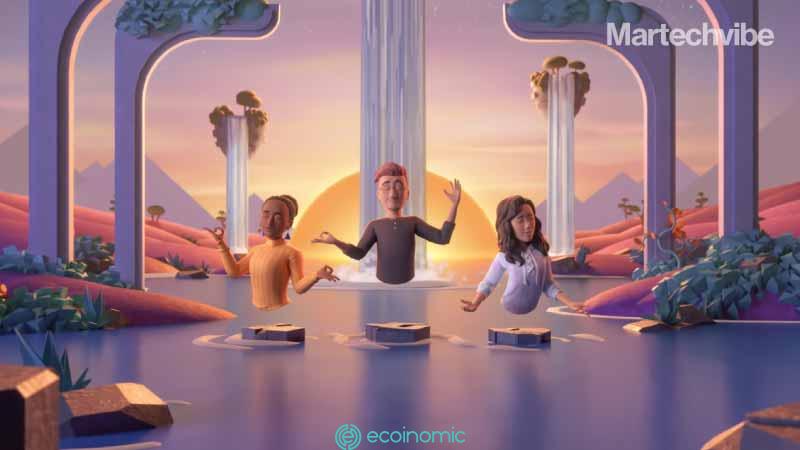 Other critics also drew attention for reflecting on the lack of lower body avatars of Horizon Worlds.
In response to criticism of Horizon Worlds, Zuckerberg said that major graphics updates are underway, even with the limited power of the headset. To prove this, he published a selfie that included basic lighting to illustrate the headphones' capabilities. This caused the public to raise more doubts about this game.