What are Privacy Coins?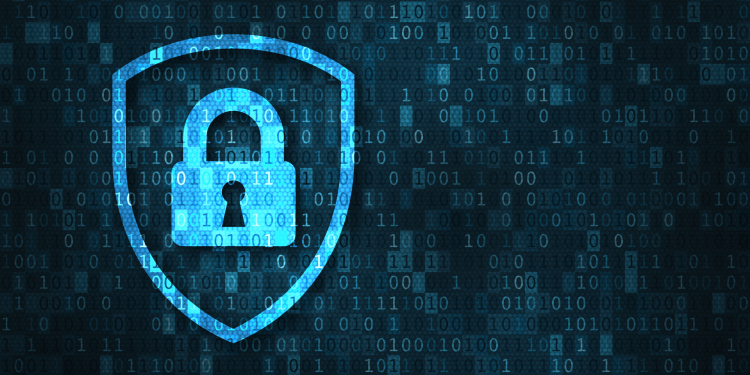 Privacy Coins is the term for anonymous currency, which allows users to trade Bitcoin and other popular cryptocurrencies as safely and discreetly as possible. To do this, Privacy Coins will help you hide the details of transactions, no one is allowed to access and steal them, nor can you know how much money you have traded, or sent to whom unless you disclose your information. Some of the techniques used in these Privacy Coins include hiding the user's real balance and wallet address while mixing multiple transactions together to avoid chain analysis.
Bitcoin and other non-privacy blockchains allow anyone to view addresses and public transactions in their network, which makes it relatively simple to track someone's deposits and withdrawals.
However, Privacy Coins money handles two different aspects: anonymity and cannot to be retrieved. Anonymity hides the identity behind a transaction, while non-retrievability makes it virtually impossible for third parties to track down transactions using services such as Blockchain analytics.
See also: What is Filecoin?
Are the strategies used by Private Coin?
To handle two aspects including anonymity and not being able to effectively retrieve, the Privacy Coins used a variety of strategies to become the most private, most popular cryptocurrency including hidden addresses, ring signatures, CoinJoin, and zk-SNARK.
The hidden address requires the sender to create a new address for every transaction sent to avoid being associated with the recipient. Monero (XMR), one of the leading security coins, uses a version of the hidden address known as the dual-key hidden address protocol (DKSAP).

CoinJoin is known as a coin mixer that combines transactions from different individuals into a single transaction and then disburses them to the respective users using new addresses.

Zk-SNARKs (Zero-Knowledge Succinct's Non-Interactive Knowledge Argument) allow cryptocurrency holders to demonstrate the validity of transactions without disclosing important identifying information such as stakeholders and account balances.
Is Private Coin legal?
The answer is yes or no. The legality of Privacy Coins depends on the jurisdiction. For example, in South Korea, the government prohibits anonymous currency trading on the country's cryptocurrency exchanges to limit money laundering.
However, jurisdictions neither ban Privacy Coins nor endorse them, which means that their activity promotes a gray strategy in a country's laws (the strategy the country uses to gain a certain benefit).
For example, the U.S. government has taken a different route to Privacy Coins, seeking to develop tools to remove the cloak for transactions made on personal networks.
Private transactions using Privacy Coins do not necessarily promote money laundering and terrorist financing activities. Some users simply value their financial privacy and exercise basic rights. However, the number of government agencies controlling untraceable digital currencies is steadily increasing. Interestingly, many well-known individuals such as Naval Ravikant, Elon Musk, and Edward Snowden advocate privacy-focused apps.
It is important to monitor the actions and guidelines that global regulators such as the Financial Action Task Force (FATF) on Privacy Coins. Although anonymous currencies have not been banned, they are causing difficulties for some countries and exchanges that require sharing information due to regulations such as the FATF Travel Rules.
The FATF's new draft guidance, which will be issued in June 2021 after a public consultation, will make new AML/CFT recommendations for those handling advanced Privacy Coins (AEC), as the FATF calls "security money."
See also: What are dead coins?
Why is Private Coin delisted on some exchanges?
The delisting of Privacy Coins is tied to the views of certain countries or AML/CFT obligations and how that country regulates private transactions in response. While cryptocurrency transactions focus on privacy to be able to evade regulators or financial watchdogs that have the right to dominate cryptocurrency-focused exchanges that cannot be tracked.
When a regulatory body bans a cryptocurrency, an exchange needs to suspend trading activities as soon as possible or risk being shut down. In those cases, some cryptocurrency markets may choose to pause trading while others will withdraw the coin entirely from their platforms.
Privacy Coins is facing increased scrutiny from Regulators over the past few months, which has forced some exchanges to remove these unsubstantiated cryptocurrencies to avoid regulatory violations.
Prior to this information, leading Privacy Coins such as Dash (DASH), Monero (XMR), and Zcash (ZEC) was canceled by many leading trading platforms including Bittrex, CoinCheck, Coinbase UK, and ShapeShift (while in contrast, Gemini actually added Zcash in September 2020).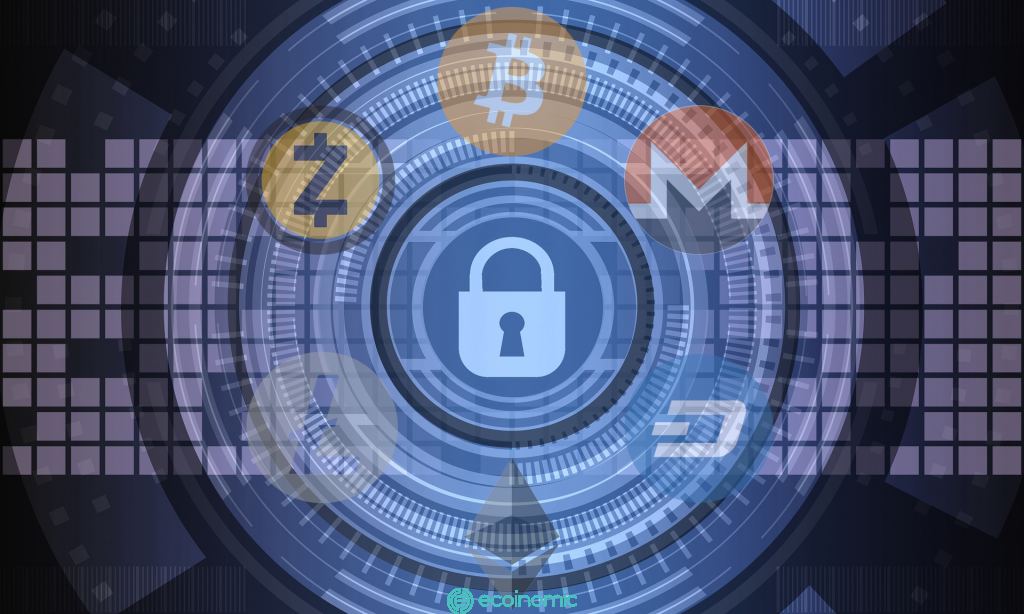 The reason behind this is the FATF standard's Recommended 16 Travel Rules requirement, which puts enormous pressure on National Regulatory authorities to ensure exchanges or virtual asset service providers (VASPs) share user identification information with each other when transferring money. The Regulator is required to comply by requiring VASP to meet this obligation when applying for an operating license or registration.