Fan tokens has brought a new wave in the sports and entertainment community, marking the combination of the sports and blockchain technology.
As World Cup approaches along with the strong growth of fan token, many investors believe that this will be a new trend leading the cryptocurrency market.
If you are a sports enthusiast but still do not know what a fan token is, please refer to the following article!
What is fan token?
Fan token is cryptocurrency issued by sports teams that provides holders with membership privileges related to the right to vote on club decisions, access to exclusive content, limited experiences or rewards of their favorite team.
Fan token was released with the aim of building and promoting a close relationship between sports clubs and the fan community.
Unlike NFT, fan tokens have the ability to replace and exchange, allowing holders to exchange for club items or participate in separate experiences. The more tokens fans hold, the higher their influence rating, the greater their perks.
>> Related: Airdrop opportunities when participating in Chiliz Chain 2.0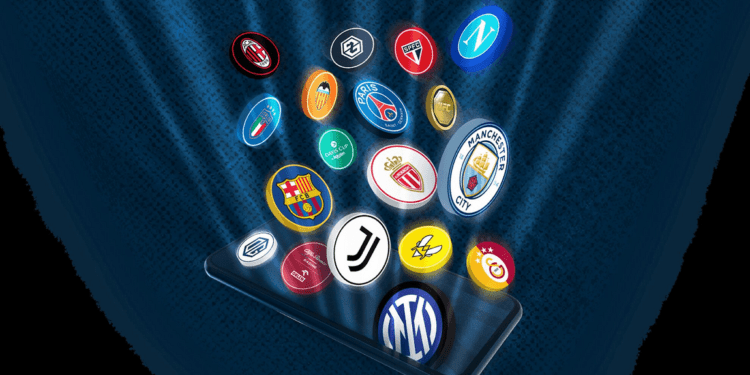 Benefits of fan token
Fan tokens bring many outstanding benefits to holders such as:
Unlock exclusive perks: Owning a certain number of fan tokens, fans can vote on decisions in the community and participate in experience to receive rewards.
Payment tools: Fan token is used to exchange for exclusive accessories and items of favorite clubs and idols.
Network effect: Fan token promotes the relationship between sports clubs and fans not only domestically but also internationally, building and developing strong communities.
Platforms issuing fan token
Chiliz
As a leading provider of blockchain technology in the field of sports and entertainment, Chiliz is the most popular fan token issuer in the world. Chiliz has developed Socios.com app that helps fans use fan tokens to connect and interact with their favorite clubs.
In particular, Chiliz (CHZ) is the first fan token, pioneering in the sports market. Chiliz is used as the exclusive currency on the Socios.com platform, users have to own CHZ to participate in FTO – the first token sale and access to the Socios Locker Room.
CHZ has paved the way for the development of other fan tokens such as Juventus fan token, Paris Saint-Germain fan token, Manchester City fan token, Paris Saint-Germain fan token.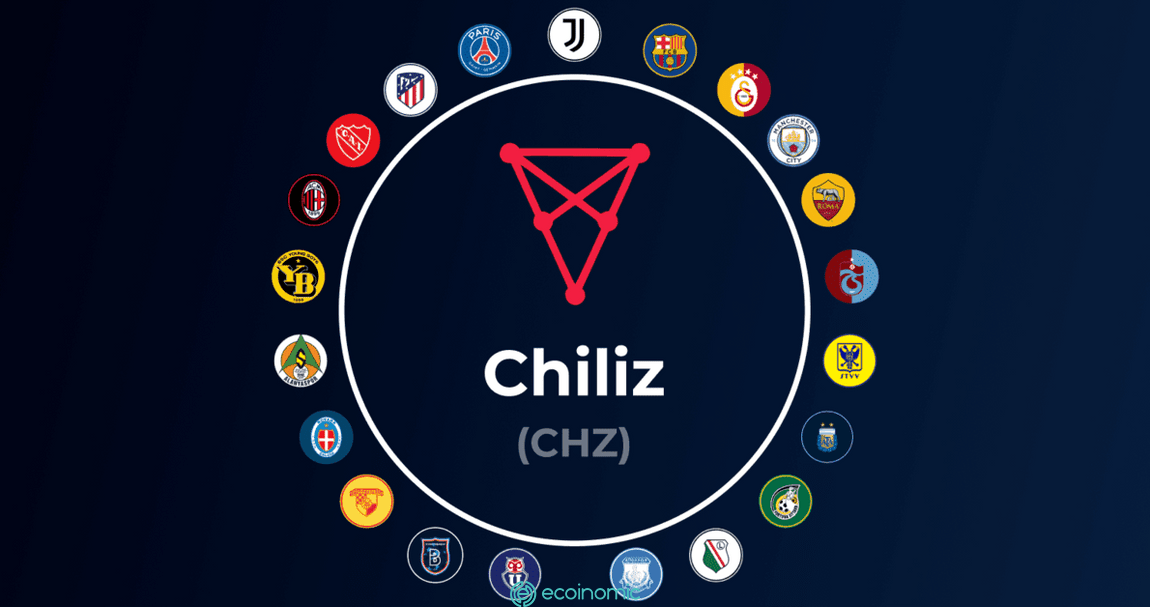 Binance fan token
In addition, Binance fan token platform has been officially launched, marking the cooperation between Binance exchange with famous sports teams and brands. Users can buy fan token through sales on Binance Launchpad or buy via Spot, P2P transactions, debit and credit card after the sales are over. Binance has supported to issue some fan tokens such as SANTOS, LAZIO, ALPINE, PORTO.
>>> Related: How to use fanshop on Binance fan token platform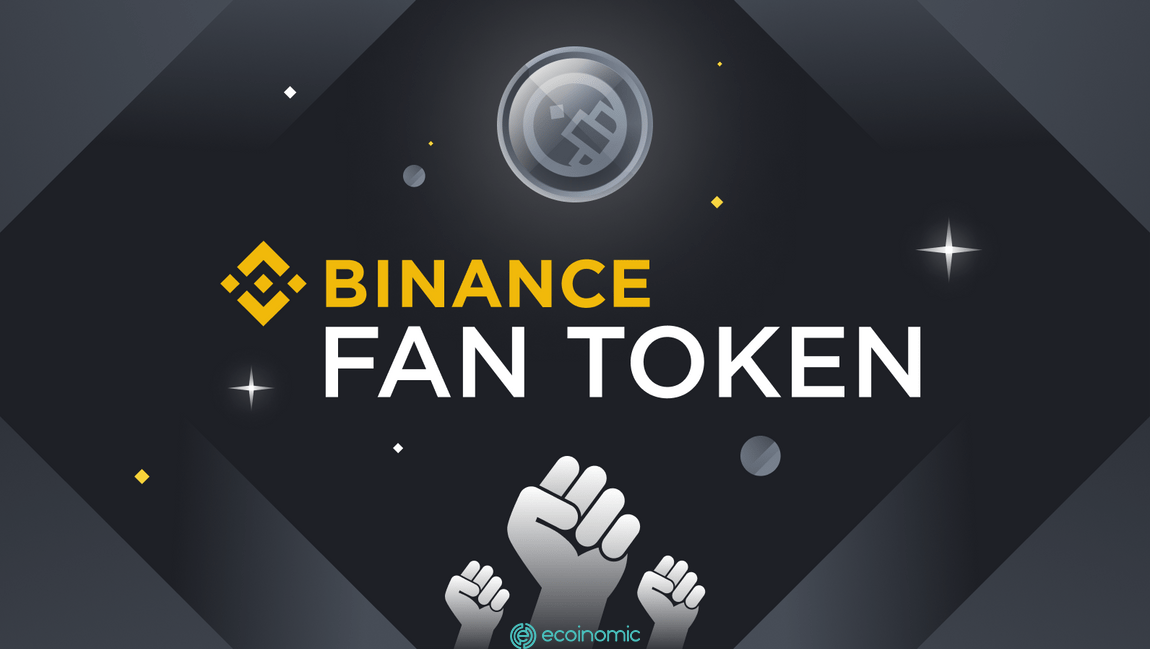 Bitci
Bitci is a platform that operates according to the PoA consensus mechanism, integrating blockchain networks, exchanges and payment services. In particular, the launch of Bitci fan token marked competition in the race with giants such as Socios and Binance.
BiciChain allows sports clubs to use the infrastructure to create fan token. Therefore, fan community can use Bici tokens to buy and sell club limited items or participate in special events.
Bitci has supported many teams to issue fan tokens such as Espanyol, the Football Federation of Spain, Brazil, Uruguay,…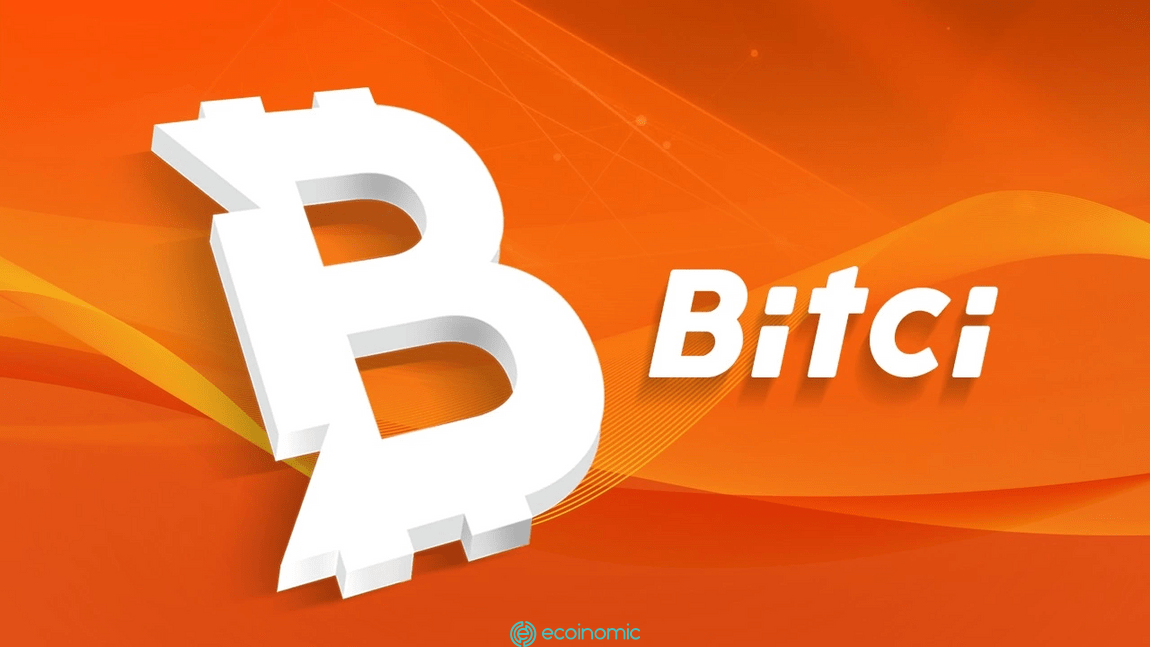 How fan token works
Fan token operates based on the following model of participants:
Fan token issuer: Platforms such as Binance, Paribu, BitciChain, Socios (Chiliz),… will earn profit from transaction fees from when they support the issuance of fan token, use sports brands to attract users to access the platform.
Sports clubs and brands: Manchester City, OG Gaming,… sign agreements with platforms to issue fan token, connect and interact with fans through rewards, limited experiences, and voting rights within the sports community.
Fan token adoption: Third parties accept fan token listing and use in DeFi services (airdrop, lending/borrowing, staking, trading,… )
Like other traditional cryptocurrencies, fan tokens allow holders the right to buy, sell and convert with stablecoin trading pairs or with BNB and BTC on trading platforms. Fan token prices change according to fluctuations and the laws of supply and demand in the market. Besides, the exciting activities of the World Cup and events, information about goals, player transfers,… of clubs also significantly affects the token price.
When owning a certain number of fan tokens, fans have the right to vote on issues related to the development of the club, upgrade the membership rank to enjoy privileged benefits.
The potential of fan token
Since its release, the fan token has been adopted by sports fans and the crypto community. Not only is token fan a temporary trend, it gradually asserts its position in the market with popularity and attractiveness in terms of profits to attract investors.
However, investors need to carefully consider the opportunities and risks of investing in fan token. Scalping fan token on World Cup can bring huge profits but also carry certain risks. Fan token is not really popular and its supply is small, so it is easy to manipulate prices in the market.
Conclusion
Fan token has connected millions of sports fans around the globe with their favorite teams, breaking the limits of geographical distance. Beside that, fan token also offers potential investment opportunities for traders in the context of the approaching World Cup.
Hopefully, through the above article, Ecoinomic.io has helped you understand what fan token is and how it works so you can take advantage of fan token to maximize investment profits.