Solidity was first proposed in 2014 and developed by core contributors to the Ethereum blockchain platform. In the article below, Ecoinomic.io will provide basic information about Solidity and its application and how it works in the Ethereum ecosystem.
What is Solidity?
Solidity is a high-level programming language for designing and building smart contracts in the Ethereum Virtual Machine and other blockchain development platforms.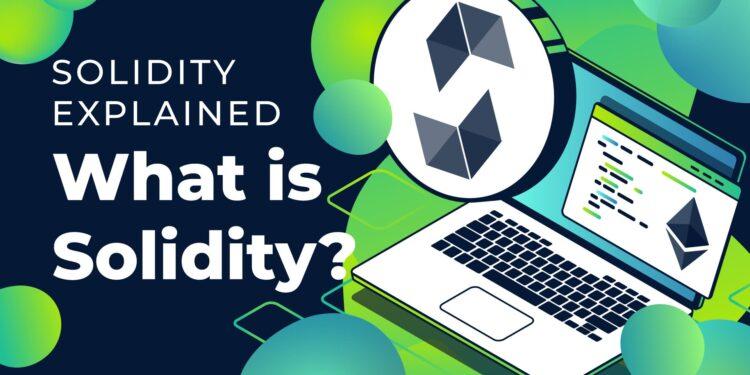 Solidity smart contracts help automate business and non-business processes, limiting the risks of fraud when trading
Tools Solidity Offers
Solgraph: creates DOT graphs, displays the flow that controls the functionality of Solidity contracts, and detects security vulnerabilities.
Solidity REPL: write the source code on the Solidity Console.
EVM Lab: includes the Etherchain API, a tracking viewer, and a virtual machine, which provides interoperability with the EVM.
EVMdis (EVM Disassembler): perform static analysis on bytecode to provide a higher level of abstraction than raw EVM operations.
Application of Solidity
With the introduction of solidity programming language, programmers can easily apply blockchain technology to the fields of economy and life.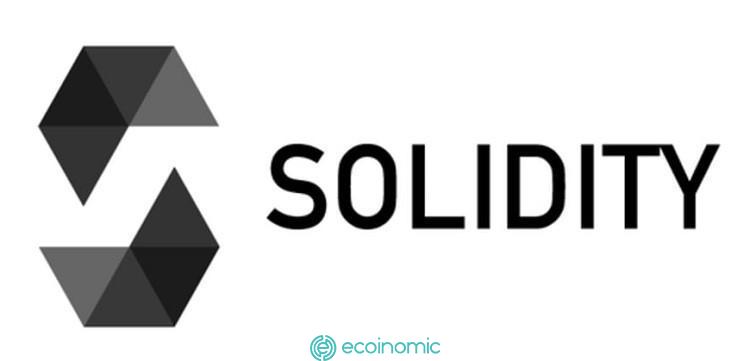 Elections and voting
Developers can integrate Solidity's features to set up an enhanced security system, making the voting and voting process more transparent, avoiding fraud of data manipulation, fake voters, changing voting machines,…
Closed auction
Solidity smart contracts play an important role in closed auctions, ensuring users can't see other people's bids until the auction is over.
Crowdfunding
The application of Solidity smart contracts in the crowdfunding process helps to solve problems such as third-party commissions and data management, which does not require centralized systems to build trust, thus reducing additional costs.
Advantages and disadvantages of Solidity
Advantages of Solidity
Solidity builds reliable, transparent smart contracts, increasing operational efficiency.
Provides open source documentation that makes it possible for developers to consult and build more complex applications from previous applications.
Integrating programming awareness from C++, Python, JavaScript makes it easier to learn Solidity if you already know Java or C++ languages.
Cons of Solidity
Irrevocable: Developers cannot upgrade and add additional features after the contract is executed.
Nascent: Compared to older languages like Python, C++, and Javascript, Solidity is relatively new to the market and has not been used by many programmers.
Less reference data: The information about Solidity is very limited, making the process of learning and applying Solidity more difficult. Developers can only optimize solidity applications with real-world testing.
Sumthe
Solidity is a superior solution in the development of smart contract technology and its application in many areas of economic life. >>> See also: Latest Binance subscription guide updated 2022