Levan Kvirkvelia, founder of Jigger, an anti-bot software has released a report asserting that 40% of the player base of web3 games are bots. The study found evidence of 20,000 bots across more than 60 web3 games.
Louis Regis, founder and CEO of Xborg, has exclusively confirmed to CrytoSlate that many games artificially increase their player base with bots and use multiple accounts to increase their value.
Outside of web3, many people have been buying and selling game accounts containing rare items, skins, or highly competitive ratings. Investigating the source of bots in web2 can be very difficult because the data is diverted through a VPN to hide the identity of the bad guys.
However, Kvirkvelia's research uses blockchain transparency to link wallets and create a probability matrix to determine whether an account is a bot. Photos from Kvirkvelia's company Jigger visually present interconnected accounts.
after analyzing 60+ games and services, we found 200 000 bots. on average, every web3 game has 40% bots.

link to the database with the results at the end of a thread 🧵 pic.twitter.com/vvvuhgeRLV

— Levan (@LevanKvirkvelia) August 29, 2022
The report lists several more web3 projects with corresponding bot rates. Some projects have more than 80% bots, there are even DeFi projects targeting the exploitation of referral programs.
Jigger has also released documentation summarizing all the results on its website. Users can request web3 token analysis through an on-page form.
Polkastarter Gaming CEO Omar Ghanem told CryptoSlate that he was not surprised to read the findings in the report.
"This happened not surprisingly; the truth is, the data we have in the space shows that almost 2 million wallets have interacted with dApps – which is not good information for real players."
Ghanem cited Sybil's problem with the current state of the web3 game and explained that one person can set up multiple wallets and play on multiple accounts.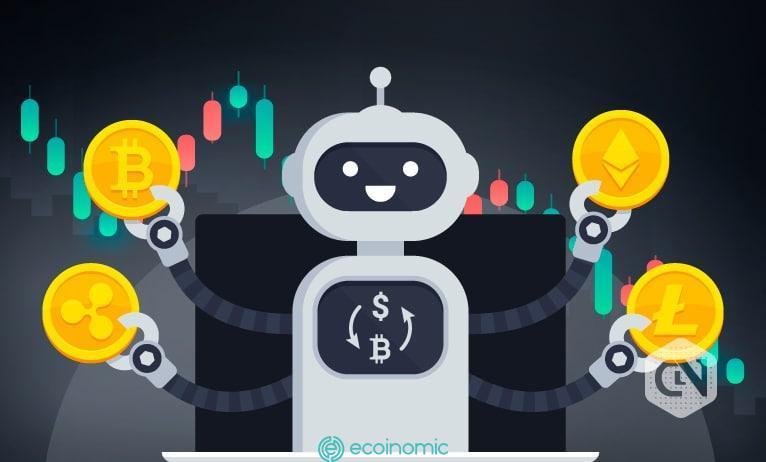 On the other hand, Ghanem blames the monetization mechanism of web3 games for the bot problem.
"As long as we continue to have games that are basically clicks to earn money and get tokens through mission repetition at the core of gaming then surely bots will continue to exist.

This is why our Polkastarter Gaming focuses on supporting high-quality, skill-based & competitive games without barriers to entry"
Indeed, there is a move in the web3 industry to move from playing to making money and moving to playing and making money. Play & earn mechanics usually don't require players to own a cryptocurrency wallet to get started easily. Xborg and Polkastarter gaming are two of the leaders in this field, focusing almost exclusively on gaming.
The above study is an advertisement for Jigger, but Kvirkvelia is not trying to deny this. The ability to track, analyze, and visualize blockchain data to reveal the hidden picture of the dApps user base is a powerful tool in the fight against fraud and manipulation.