The A16z company has been criticized for its structural transition to Web3, even as its profits from investments in leading Web2 companies.
Centralizing power is not the best
Chris Dixon, the company's founder, believes that concentrating power in the hands of four or five vast assets on Web 2 is bad for Venture Capital and entrepreneurship. The reason is that it accumulates the benefits of network effects for some entities rather than creators. Network effects occur when the value of a product increases as more people use it.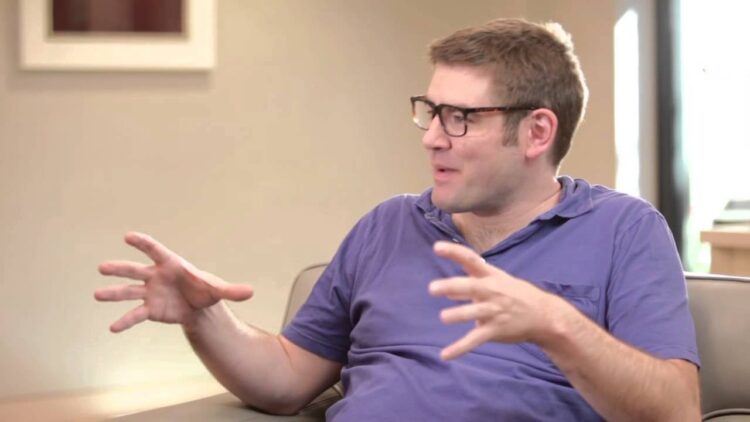 Games like Fortnite sell virtual goods with an in-game private economy, where all proceeds go to the company behind the game. Dixon asks why it is impossible to have Peer-to-Peer economies where users and platform creators can benefit.
Dixon argues that the advantage at scale is less important when creators can make money through the direct sale of NFTs rather than through intermediaries. So, a creator doesn't need to have a large following on a platform like Spotify to make a decent profit. Dixon believes that codifying anticompetitive behaviors into smart contracts is critical to preventing monopolies, even in Web3.
Cryptocurrencies are an ideal destination for entrepreneurs and startups, Dixon said, as Google and Amazon around the world focus on emerging technologies such as artificial intelligence and quantum computing.
Andreessen has invested $7.6 billion in crypto companies, including secondary NFT marketplace OpenSea, cryptocurrency exchange Coinbase, and Adam Neumann-led Flowcarbon, a project designed to tokenize carbon credits.
Decentralized models can coexist with centralized models
Not everyone agrees with Dixon and a16z's decentralization thesis. One software engineer, Molly White, said that Web 3 will become centralized, once again concentrating power in the hands of the very investors who have fueled the rise to power of Web 2's incumbents.
Podcaster and journalist Ezra Klein also echoed the popular criticism of decentralization in a 2021 podcast interview with crypto investor Katie Haun. He said that similar to how Web 2 consumers transact decentralized for convenience and cost, Web 3 will spawn a new type of centralized entity with more accessible decentralized technology.
Haun admits that while this is true, creators are still beneficiaries. Companies like OpenSea take only a fraction of the proceeds from the transaction compared to Web 2 incumbents like YouTube, which have very high cuts. NFT creators sold on OpenSea can encrypt the NFTs they sell to receive royalties each time their work is sold.
In other words, both centralized and decentralized business models can coexist peacefully, Haun said.