The average retention period that users on Coinbase spend on Shiba Inu ($SHIB) before selling or transferring to external addresses has now surpassed the six-month mark.
According to data from Coinbase, the usual holding period of Shiba Inu investors on the platform is currently 183 days, which is higher than the usual holding periods of other major cryptocurrencies including Bitcoin ($BTC), Ethereum ($ETH), Cardano ($ADA), and Solana ($SOL).
The cryptocurrency exchange notes on its page that long hold periods signal a consolidation trend, while short hold periods indicate a strong movement of tokens. As reported by Gfitnity Esports, the typical Shiba Inu retention period on the exchange has continued to increase since the feature was added.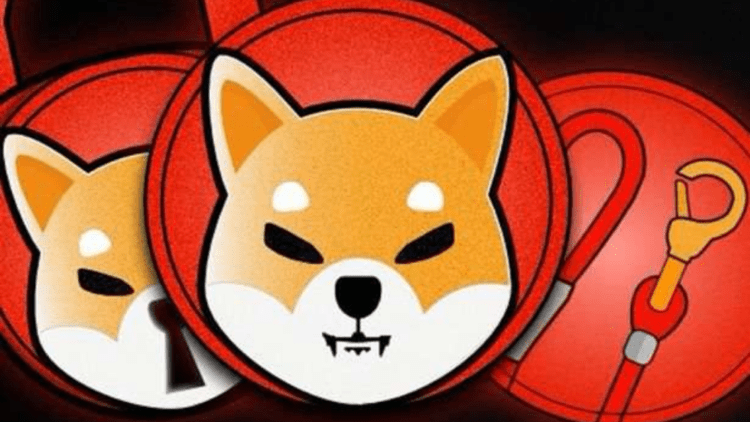 The exchange's price pages continue to show that Shiba Inu is the 12th most popular cryptocurrency on the platform, and among users trading with this token, 94% are buying, while only 6% are divesting their holdings.
It should be pointed out that Shiba Inu's activity on Coinbase represents a fraction of Shiba Inu's total activity, as it is listed on other major cryptocurrency trading platforms, including Binance.
Shiba Inu holders have the ability to HODL into their property even after the project founder leaves, developers and the community continue to keep Shiba Inu, and new popular solutions will be launched in the near future.
These include Shibarium, a Layer 2 blockchain where SHIB tokens can be migrated for lower transaction fees.
Moreover, developers are also developing Shiba Eternity, a highly anticipated card trading game that has made its first revelations about gameplay after Kusama announced the first successful test for Vietnamese players on iOS devices.